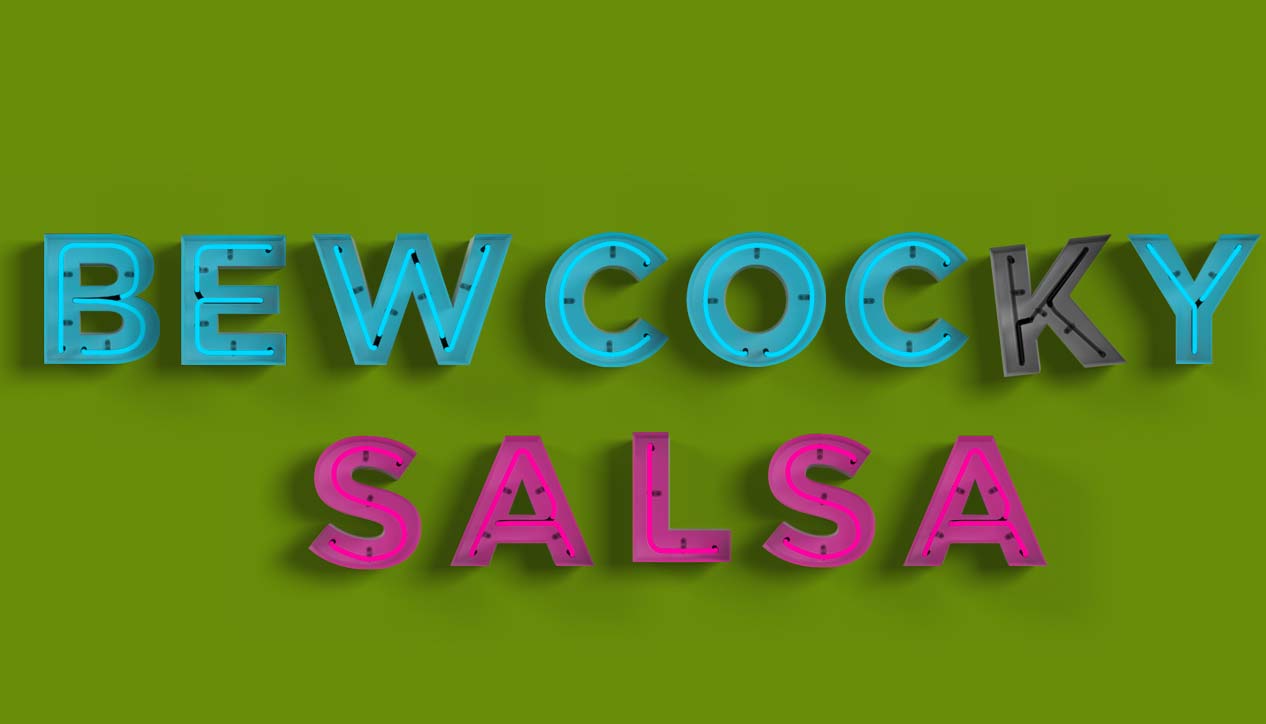 Bew Cocky Salsa
Tuesday September 1st, 2015 with Tim Anderson
BCS Goes Commercial!
Have you ever heard a song and been like "Gah, where do I know that from? That part is sOoOoOo familiar! OH, it's from that commercial for chicken chunks!" Well that's what tonight is all about! ...the music, not the chicken chunks. Tim has curated 14 of his favourite TV commercial songs for your listening pleasure. Tune in and turn it up!
Carried Away
Passion Pit - Gossamer
Bohemian Like You
The Dandy Warhols - Thirteen Tales From Urban Bohemia
Are You Gonna Be My Girl?
Jet - Get Born
She's a Rainbow
The Rolling Stones - Their Satanic Majesties Request
Golden Age
The Asteroids Galaxy Tour - Fruit
Daylight
Matt and Kim - Grand
Your Heart is an Empty Room
Death Cab for Cutie - Plans
Your Song
Ellie Goulding - Lights
Heartbeats
Jose Gonzalez - Veneer
The Power is On
Go! Team - Thunder, Lightning, Strike
Beggin' [Pilooski Re-Edit]
Frankie Valli & The Four Seasons - The Wonder Who?
Pink Moon
Nick Drake - Pink Moon
Ho Hey
The Lumineers - The Lumineers
The Scientist
Willie Nelson - Heroes