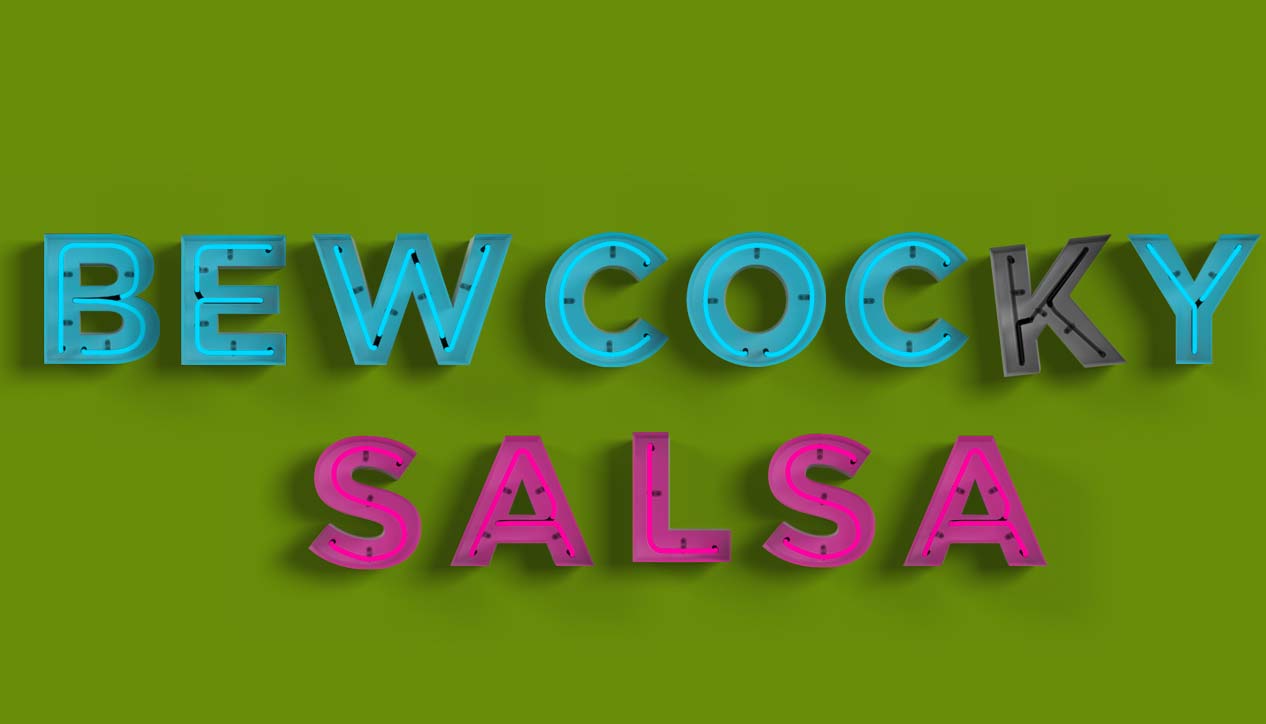 Bew Cocky Salsa
Tuesday August 25th, 2015 with the Staples
Horny in July pt. 3 - Still Summer. Still Brass-y.
the Staples LOVES himself some brass and horn music. The tracks in tonight's show continues a three year tradition of celebrating these bellowing bastards in the use of popular and modern music. Also, there's innuendo.
Ballicki Bone
Hypnotic Brass Ensemble - Hypnotic Brass Ensemble
Boe Money
Galactic ft. the Rebirth Brass Band) - Ya-Ka-May
Nice Weather for Ducks
Lemon Jelly - Lost Horizons
Breakline
nero - Zedonk

I'm Not Gonna Teach Your Boyfriend to Dance With You
Black Kids - Partie Traumatic
St. Elmo
Billy Preston - the Kids & Me
Grazing in the Grass
Friends of Distinction - Grazin'
Rite of the Ancients
the Budos Band - the Budos Band III
Montego Sunset
the Menahan Street Band - Make the Road By Walking
Dreams of You
Alan Moorhouse - Breaking Bad OST
Let There Be Horns
RJD2 - the Colossus
Ravan
Brasstronaut - Mt. Chimaera

Suit Yourself
Daedelus - Bespoke
After All
Toshiyuki Honda - Metropolis (2000) OST