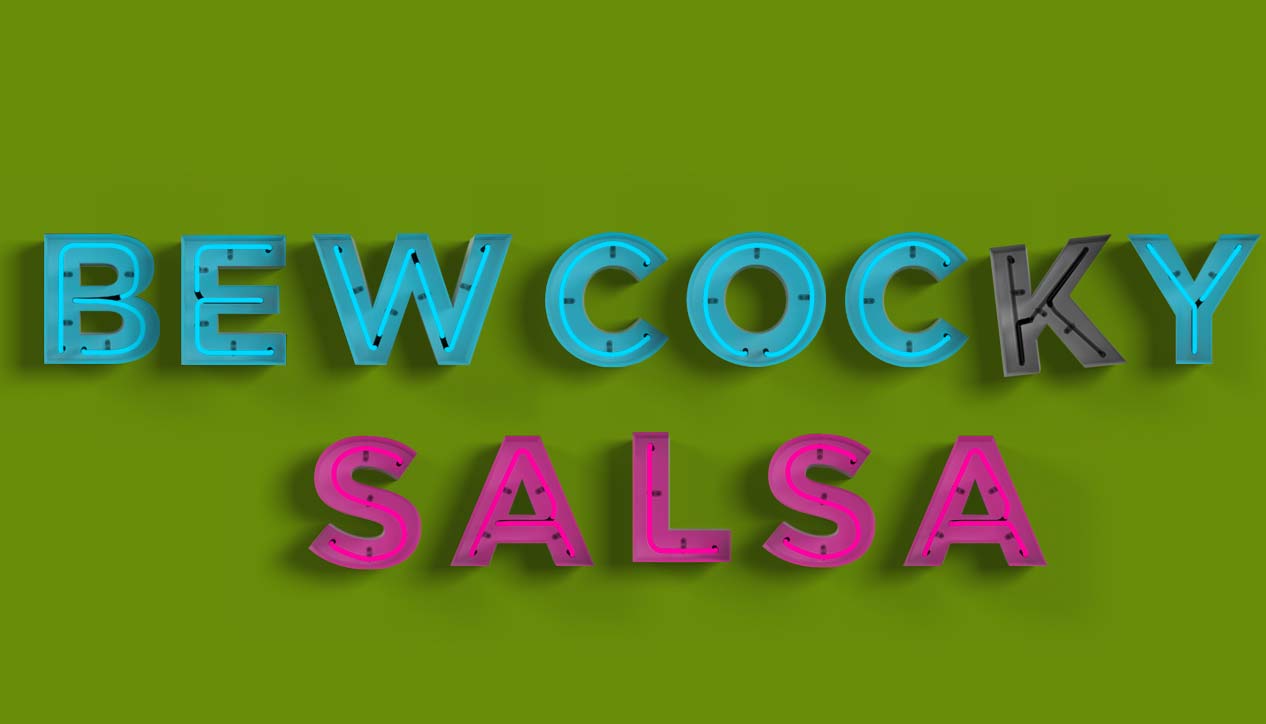 Bew Cocky Salsa
Tuesday September 8th, 2015 with the Staples
Canadiana Forever!!
Isn't listening to little known local acts the entire reason for college/community/civilized radio? You're welcome! A lot of these bands aren't exactly supremely active these days, but those that are (the Reverb Syndicate, Sound of Lions, Hilotrons) are still an excellent choice for an evening.
401 Theme
nero - Is It Morning?

Shocker
Lure - Lure EP

Don't Go Say That
Grand Theft Bus - Made Upwards

the 80s Runway Model
Jimmy Swift Band - Onwardthroughthefog

Snow-White Wings in the Bottomless Blue
... as the Poets affirm - the Jaws that Bite, the Claws that Catch

Wildfire!
Hexes & Ohs - Bedroom Madness

Passive Attack
Sound of Lions - 11:44

Turn the Lights Off
the Hilotrons - the Hilotrons

Underwater
Pleather - Dusty Has Left the Building

Guru Meditation
the Reverb Syndicate - Odyssey

Moon River
Kid Koala - Live at the Knitting Factory