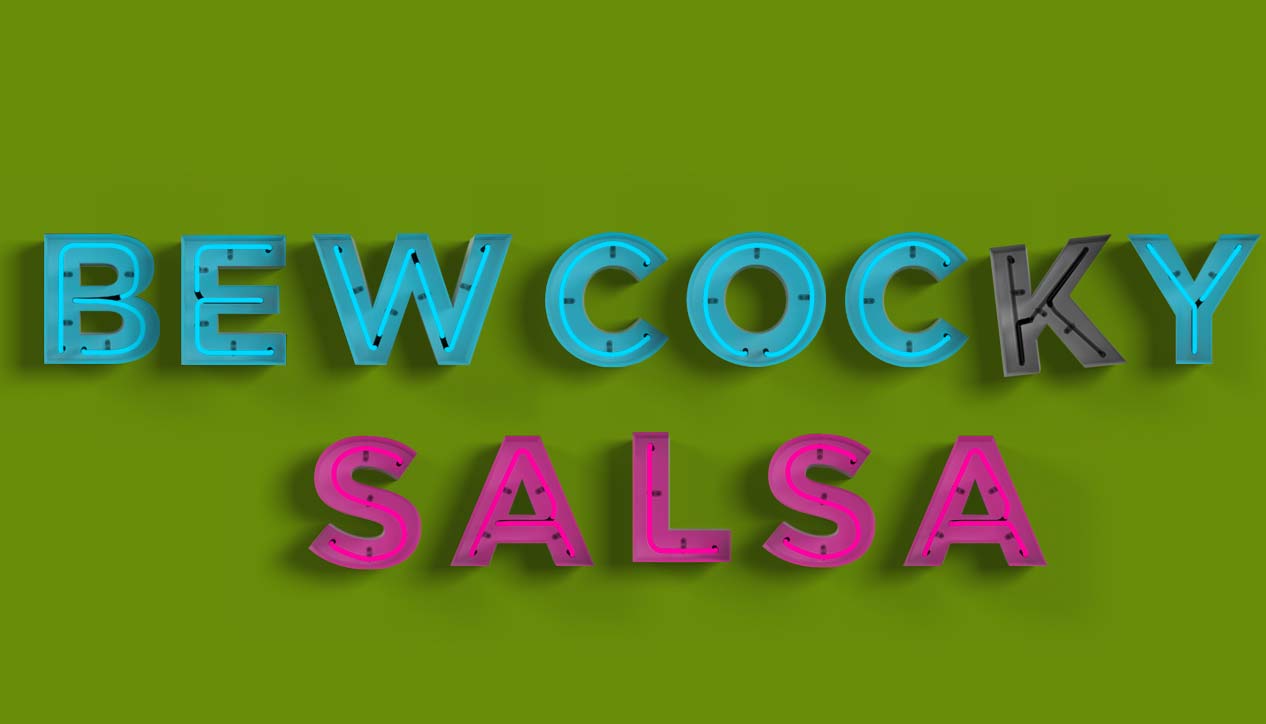 Bew Cocky Salsa
Tuesday February 3rd, 2015 with the Staples ft. Grouchy Old Hippie
Songs I Wish Were Played on the Radio
This is the first of our Listener-Chosen sets in thanks of their tremendous support during our 2014 Funding Drive. This theme, Songs I Wish Were Played on the Radio, was selected by listener Grouchy Old Hippie. Thank you once more, and we hope you enjoy your show!
Grouchy Old Hippie's set:
Almond Grove
Cracker - From Berkley to Bakersfield
Stars
Fred Eaglesmith - 6 Volt

Chinatown Calculation
Doug and the Slugs - Cognac and Bologna

Rabbit Will Run
Iron and Wine - Kiss Each Other Clean
Several Species of Small Furry Animals Gathered Together in a Cave and Grooving With a Pict
Pink Floyd - Ummagumma
Rio
Michael Nesmith - Elephant Parts
the Staples' set:
Michael Praytor, Five Years Later
Ben Folds Five - the Sound of the Life of the Mind
Came Out of a Lady
Rubblebucket - Omega La La
Since I Left You
the Avalanches - Since I Left You
Sluts
Woodhands - Remorsecapade

Bad, Bad Levi Brown
Portugal. The Man. - Waiter: "You Vultures!"