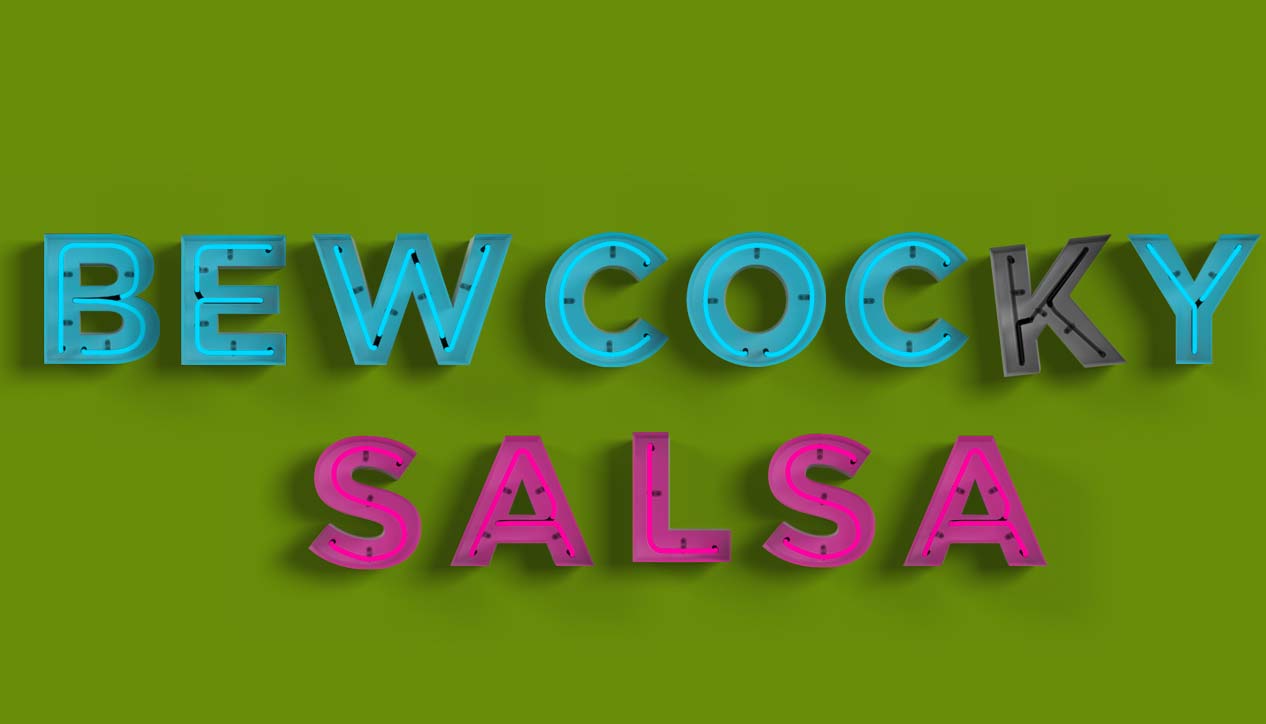 Bew Cocky Salsa
Tuesday January 27th, 2015 with DJ TnA
The Nature of Things
Tonight is all about The Nature of Things. Is it animal, vegetable, or mineral? Then it's fair game for this week's episode! For example, trees? Bingo, you got it. A large bowl of rare beef pho? Try again. Ducks? Absolutely found in nature! A signed photo of former Ottawa Senator Alexei Yashin? You're never going to get the hang of this.
Wildcat
Ratatat - Classics
Little Lion Man
Mumford and Sons - Sigh No More
7/4 (Shoreline)
Broken Social Scene - Broken Social Scene

Weird Fishes/Arpeggi
Radiohead - In Rainbows
Portions for Foxes
Rilo Kiley - More Adventurous
Another Sunny Day
Belle & Sebastian - The Life Pursuit
Pink Moon
Nick Drake - Pink Moon
Poison Oak
Bright Eyes - I'm Wide Awake, It's Morning
Clair de Lune
Claude deBussy - -
Hummingbird
Wilco - A Ghost Is Born
Crab
Weezer - Green Album
A Comet Appears
The Shins - Wincing the Night Away