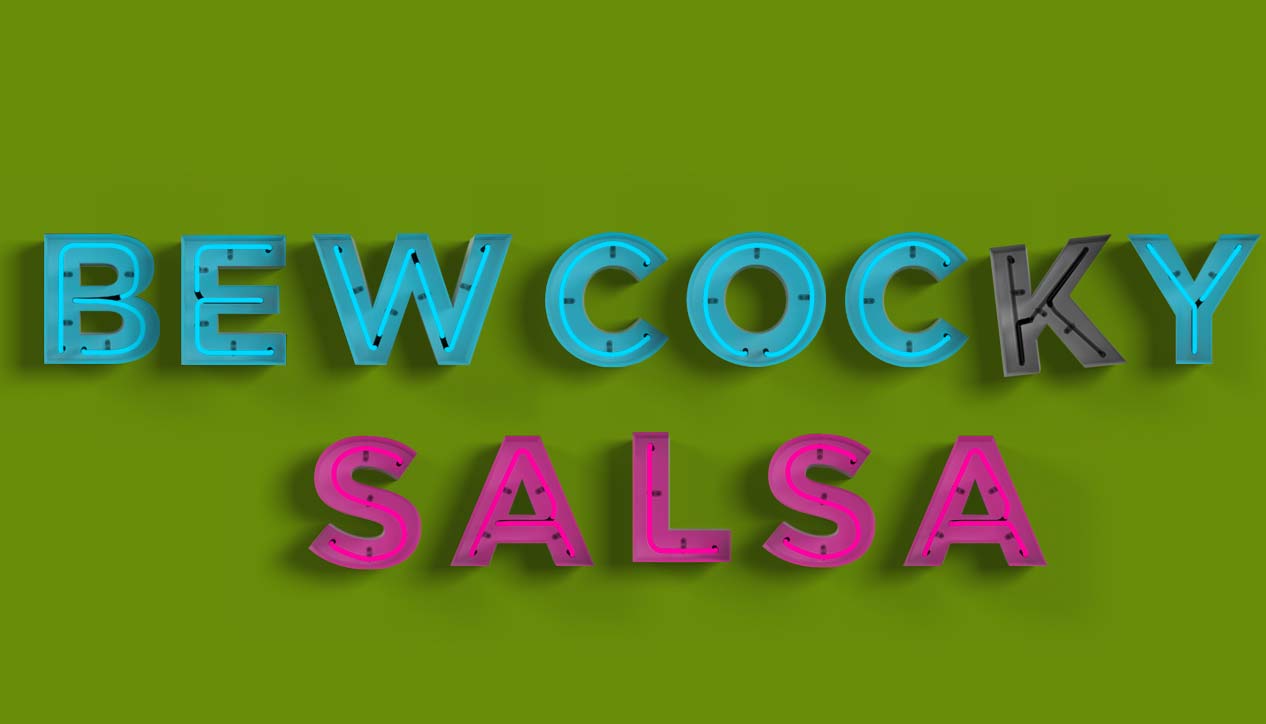 Bew Cocky Salsa
Tuesday February 10th, 2015 with the Staples & DJ TnA
Snoozery
Glorious snoozy tunes for a dreary winter night. Or a rainy day. Or whenever the gloom hangs thick about you like molasses. Or even if you're happy, but things are slow. We cannot possibly predict what situation this playlist will be appropriate for, but we do know it's an appropriate playlist.
the Staples' set:
Asleep on a Sunbeam
Belle & Sebastian - Dear Catastrophe
Lazyhead ans Sleepybones
They Might Be Giants - No!
Something New
Mike O'Neill - What Happens Now?

Les Nuits
Nightmares on Wax - Carboot Soul
A Walk
Tycho - Dive

Bed to Be
Funki Porcini - On
DJ TnA's set:
The First Song
Band of Horses - Everything All the Time
Losin You
Amy Milan - Honey From the Tombs

Ten Thousand Lines
Electric President - Electric President
Naked As We Came
Iron and Wine - Our Endless Numbered Days
Videotape
Radiohead - In Rainbows
Closer
Kings of Leon - Only By the Night