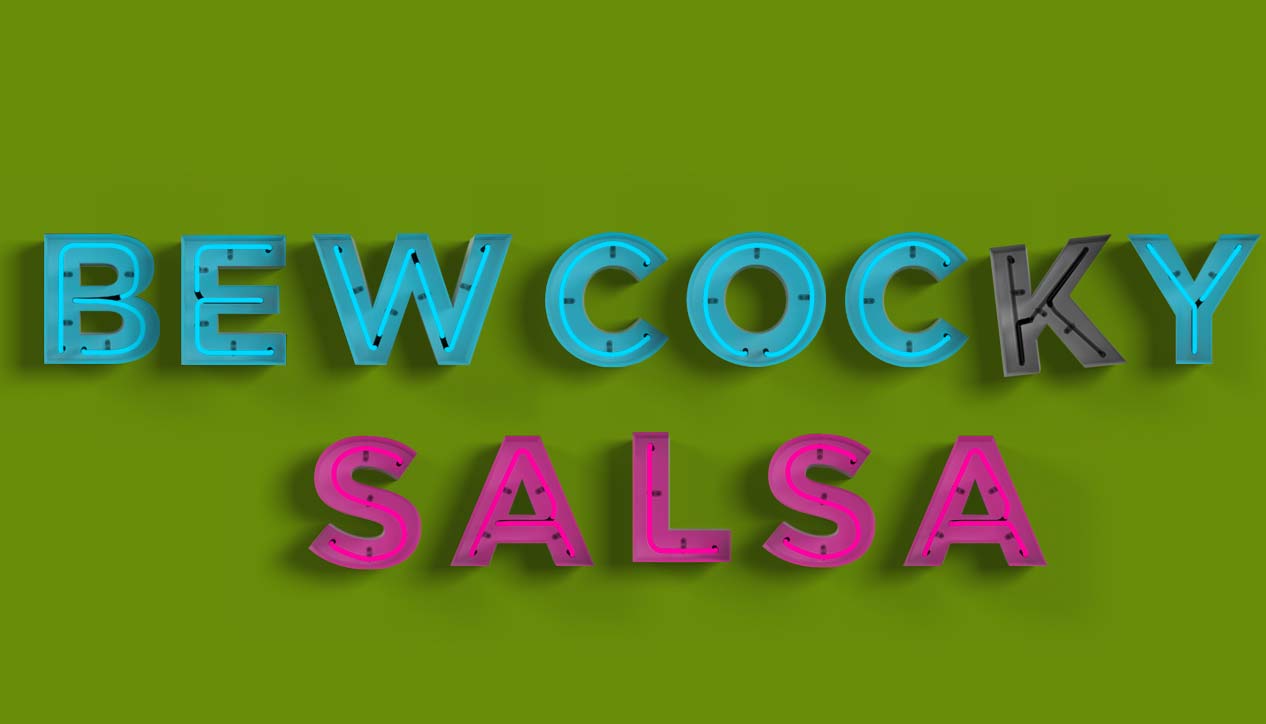 Bew Cocky Salsa
Tuesday July 29th, 2014 with the Staples & DJ Savvy B
Songs About Love (But Not Love Songs)
The songs in tonight's show, as I've tried to explain with the title, are songs that are dedicated to the theme of love, but are not necessarily love songs. J... Just listen to the show, you guys. You'll figure it out... GUEST HOST DJ Savvy B is ALL OVER THIS SHOW. Check it out!!
DJ Savvy B's set:
Habits (Get High)
Tove Lo - Truth Serum
Fantasy
MS MR - Secondhand Rapture
New Summer
Young Galaxy - Ultramarine
Emmanuel
BASECAMP - B A S E C A M P ep
Hollywood Forever Cemetery Sings
Father John Misty - Fear Fun
Bloodsport
Raleigh Ritchie - Black and Blue ep
Fans of Game of Thrones will know Raleigh Ritchie (aka Jacob Anderson) better as Grey Worm.
the Staples' set:
The Luckiest Guy on the Lower East Side
the Magnetic Fields - 69 Love Songs vol. 1
U-Love
J Dilla - Donuts
Every Drop of Rain
David Byrne & Fatboy Slim (ft. Candie Payne & St. Vincent) - Here Lies Love
From Above
Ben Folds & Nick Hornsby - Lonely Avenue
Gabrielle
Ween - Shinola vol. 1
Feels Like We Only Go Backwards
Tame Impala - Lonerism
the Bagman's Gambit
the Decemberists - Picaresque