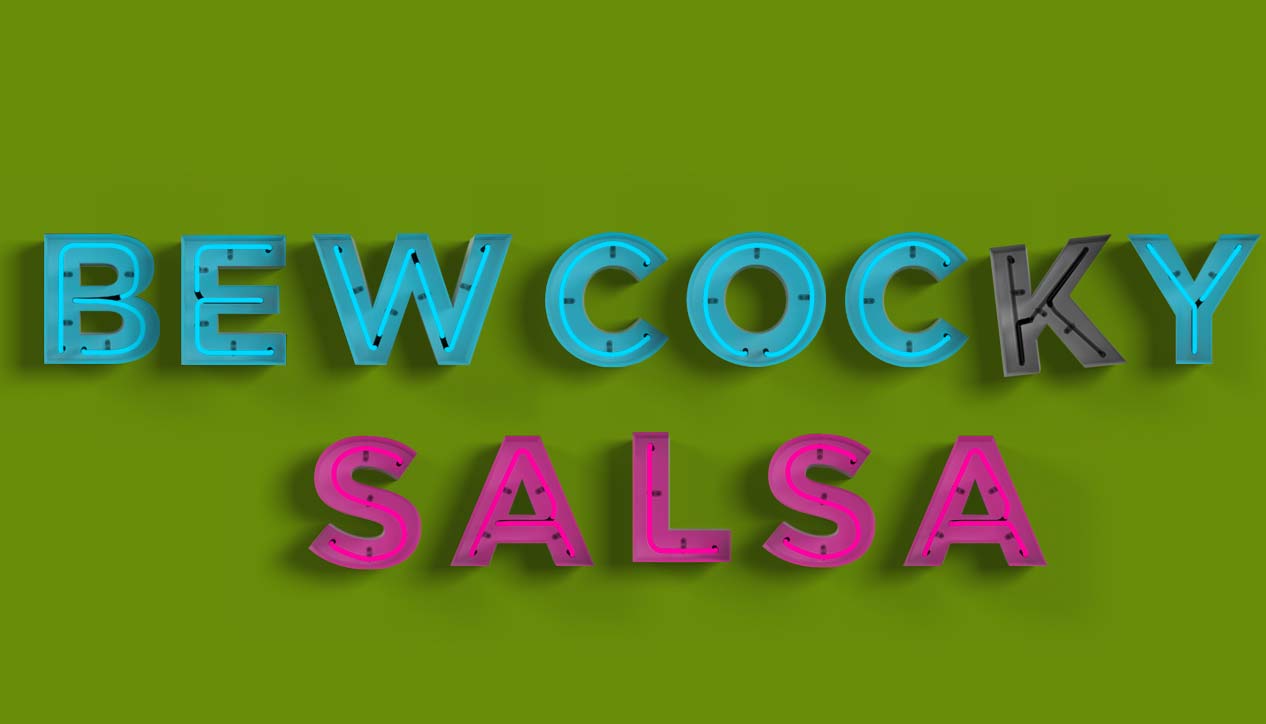 Bew Cocky Salsa
Tuesday August 5th, 2014 with the Staples
Canadian Music Programme
the Staples is Canadian. CKCU is in Canada. Canadians make music. There are Canadians in Canada. Canadians fund this station. Canadians Canada Canada Canada Canadians! Right???? I thought so.
Rough Gem
Islands - Return to the Sea

What I'm Trying to Say
Stars - Set Yourself on Fire

the Mama Papa
Plants and Animals - La La Land

Don't Run Our Hearts Around
Black Mountain - Black Mountain

Devil's Eyes
Buck 65 - Secret House Against the World

the Deadroads
the Rural Alberta Advantage - Hometowns

You Already Know
the Arcade Fire - Reflektor

Message from the Queen
Wax Mannequin - The Price

Basin Street Blues
Kid Koala - Some of my Best Friends are DJs

Stay Lit
Holy Fuck - Latin

Pelican Narrows
Caribou - the Milk of Human Kindness

Something New
Mike O'Neill - What Happens Now?

Robots
Dan Mangan - Nice Nice Very Nice

I Feel it All
Feist - the Reminder

European Oils
Destroyer - Rubies