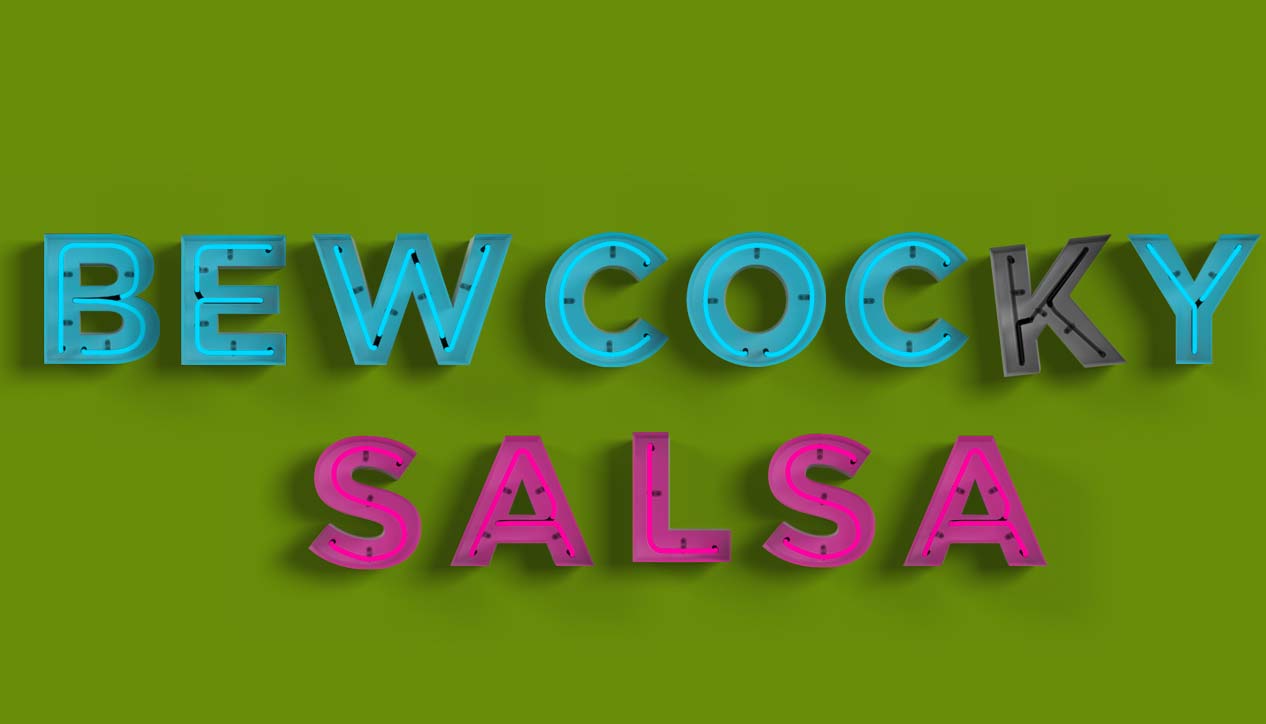 Bew Cocky Salsa
Tuesday July 22nd, 2014 with the Staples
Free For All III: the Last Crusade?
Many weeks ago, I actually came up with several themes for the show over the course of July. I love my past self for picking a Free For All show tonight. No kidding! I actually planned for my brain to be too fried to be super creative. BUT, don't let the above narrative sway you. Free for All shows are still GOLD!! Good tunes, and a fun mix to be sure.
Step Into My Office, Baby
Belle and Sebastian - Dear Catastrophe Waitress
Ocean's Deep
the Born Ruffians - Birthmarks

Pretty Girl
Ween - 12 Golden Country Greats
It Ain't Easy to Go
the Sheepdogs - the Sheepdogs

Heartbreaker
the Alabama Shakes - Boys and Girls
Love in a Game
Zeus - Busting Visions

Can't Keep Johnny Down
They Might Be Giants - Join Us
I Can Change
LCD Soundsystem - This is Happening
Warning Sign
Talking Heads - More Songs About Buildings and Food
Evil Friends
Portugal. The Man - Evil Friends
Ladyflash
the Go! Team - Thunder Lightning Strike
Lasso
Phoenix - Wolfgang Amadeus Phoenix
Romeo and the Lonely Girl
Thin Lizzie - Jailbreak
Oh Heartland, Up Yours!
Owen Pallett - Heartland

Primitive Man
the Fruitbats - the Ruminant Band