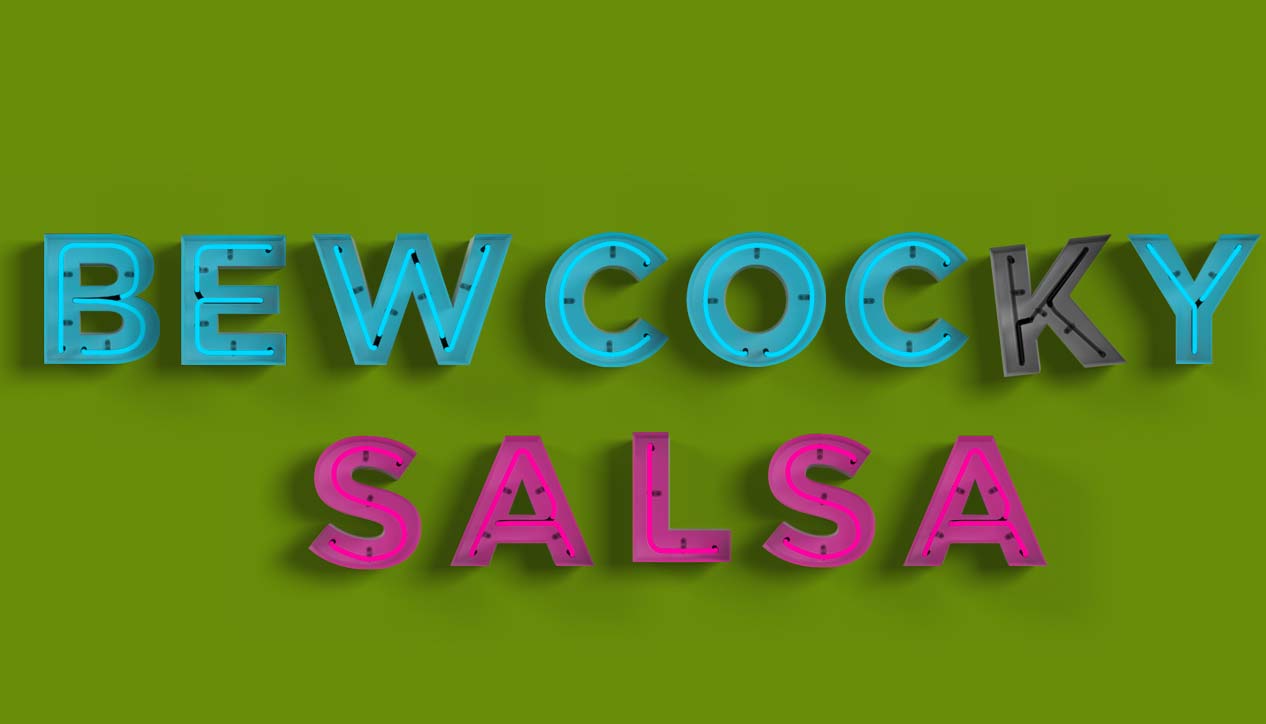 Bew Cocky Salsa
Tuesday December 10th, 2013 with the Staples
VINTAGE BCS Episode: Monsterous Manual
Originally broadcast on Nov. 8th, 2011, this was a fan favorite episode. Our nerdgeon master, the Staples, reads excerpts from the original Advanced Dungeons and Dragons Monster Manual to set up songs from artists. It's a geeky good time, and now on the archive forever (... Maybe)!
an excerpt on the nature of skeletons.
Skeleton
Black Dice - Creature Comforts
an excerpt on the combat prowess of gnomes.
Granny's Little Yard Gnome
Les Claypool - the Holy Mackerel / Highball With The Devil
an excerpt on defeating devils.
Devil's Eyes
Buck 65 - Secret House Against the World

an excerpt on the special abilities of dwarves.
One Angry Dwarf (and 200 Solemn Faces)
Ben Folds Five - Whatever and Ever, Amen
an excerpt on the weaknesses of dragons.
the Beast and Dragon, Adored
Spoon - Gimme Fiction
an excerpt on Tiamat, dragon queen, and her lair.
Dragon Queen
Yeah, Yeah, Yeahs - It's Blitz
an excerpt on slaying trolls.
Trollmarch
Mr. Scruff - Keep it Unreal
an excerpt on the pimping-ness of yetis.
Yeti
Caribou - the Milk of Human Kindless

an excerpt on the lernaean hydra, and its ability to re-grow heads.
Hydra Fancies
Of Montreal - False Priest
an excerpt on the nature of ghosts.
Walking With a Ghost
Tegan & Sara - So Jealous

an excerpt on dire wolves.
Dire Wolf
the Grateful Dead - Workingman's Dead