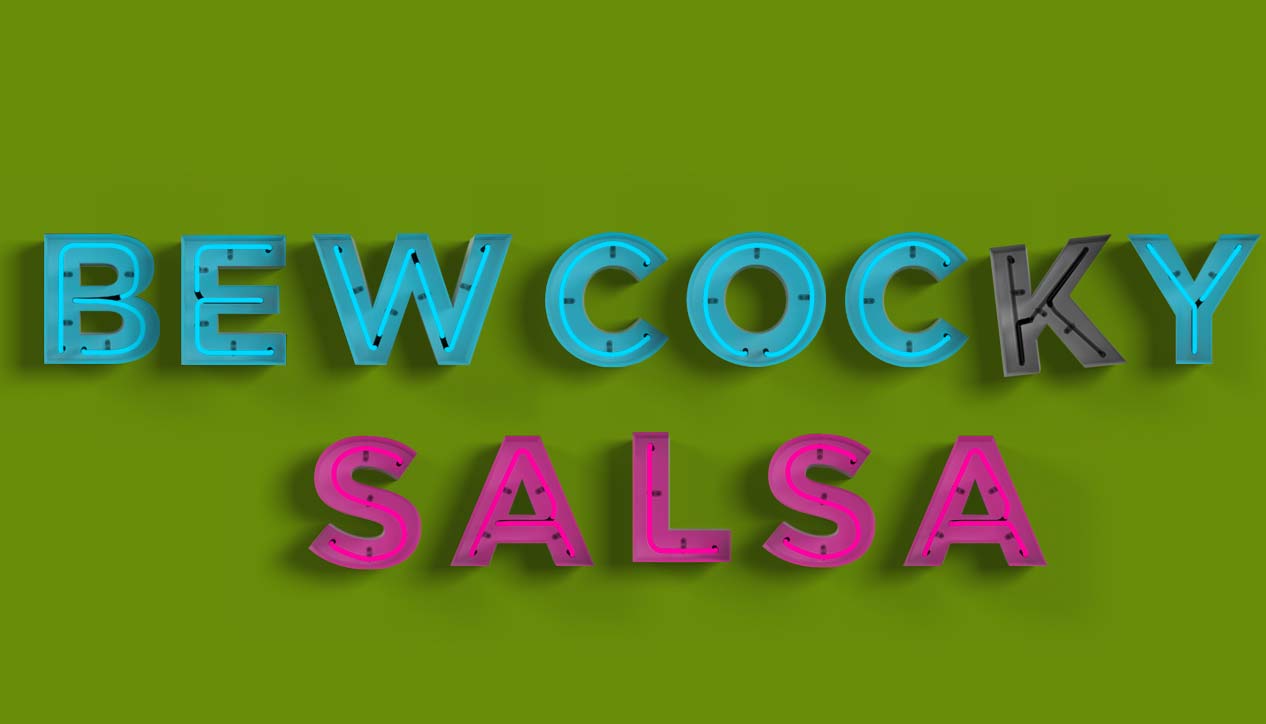 Bew Cocky Salsa
Tuesday December 17th, 2013 with the Staples
Monster Manual pt. II
Last week's vintage presentation was so well received, I decided to do an all new follow-up. Happy Holidays children! Bew Cocky Salsa will return in 2014...
An excerpt on the nature of black pudding.
Pudding Time
Primus - Frizzle Fry
An excerpt on the resting requirements of vampires.
Little old Vampire Me
DJ Food - Jazz Brakes vol. 3
An excerpt on the unique existence and special attack of shadows.
Shadows
Wagon Christ - Sorry I Make You Lush
An excerpt on the creation and combat prowess of zombies.
Zombie Delight
Buck 65 - 20 Odd Years - Volume 3 - Albuquerque

An except on the disposition and intelligence of dinosaurs.
Walk the Dinosaur
Was (Not Was) - What Up, Dog?
An excerpt on the possibility for cooperation with giants
They Might Be Giants
They Might Be Giants - Flood
An excerpt on the capacity for treachery within demons.
Demon Sweat
Ween - All Request Live
An excerpt on unicorn-mounted elf maidens.
Elvezz
nero - Zedonk

An excerpt on Grey Elves, also known as faeries.
Faerie Dance
Plants and Animals - Park Avenue

An excerpt on the nature of minotaurs.
Minotaur
Cracker - Greenland
An excerpt on the sadistic ways of gargoyles.
Gargoyles Over Copenhagen
Nekromantix - Return of the Loving Dead
An excerpt on the appearance of ogres.
Ogres
Pest - All Out Fall Out