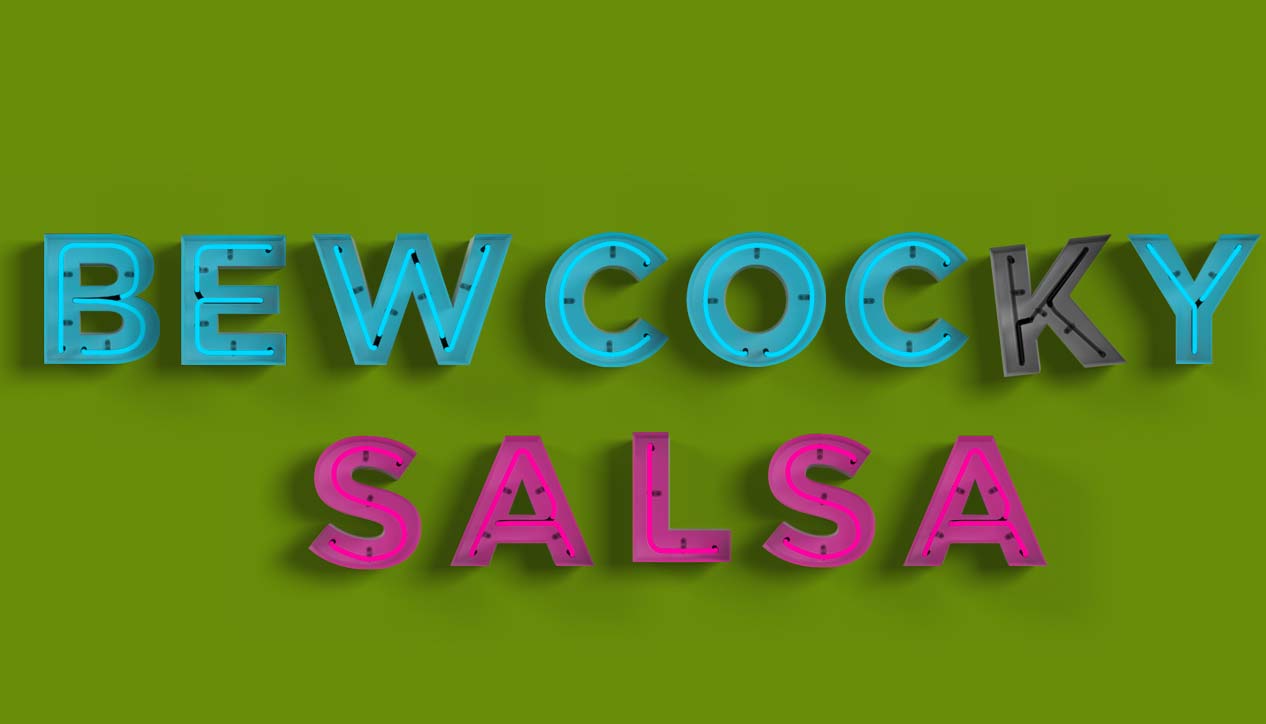 Bew Cocky Salsa
Tuesday December 3rd, 2013 with the Staples
That's About As Hard As I Go...
the Staples, constantly ribbed for his soft-music loving ways, attempts to appease the world at large by playing the thrashy-er end of his musical spectrum. Does it work?? You decide! PLACE YOUR BETS NOW!!!!
Castlevania
the Minibosses - Brass
Attitude
the Misfits - Static Age
Police Truck
the Dead Kennedys - Give Me Convenience or Give Me Death
Yours Truly
the Bend Sinister - Bend Sinister EP

Typical
MuteMath - MuteMath
Search and Destroy
Iggy Pop - the Life Aquatic OST
Start Angry... And Mad
Moneen - Are We Really Happy With Who We Are Right Now?

Barracuda
Heart - Little Queen
Kops
Fear of Pop - Fear of Pop vol. 1
Tetragrammaton
the Mars Volta - Amputecture