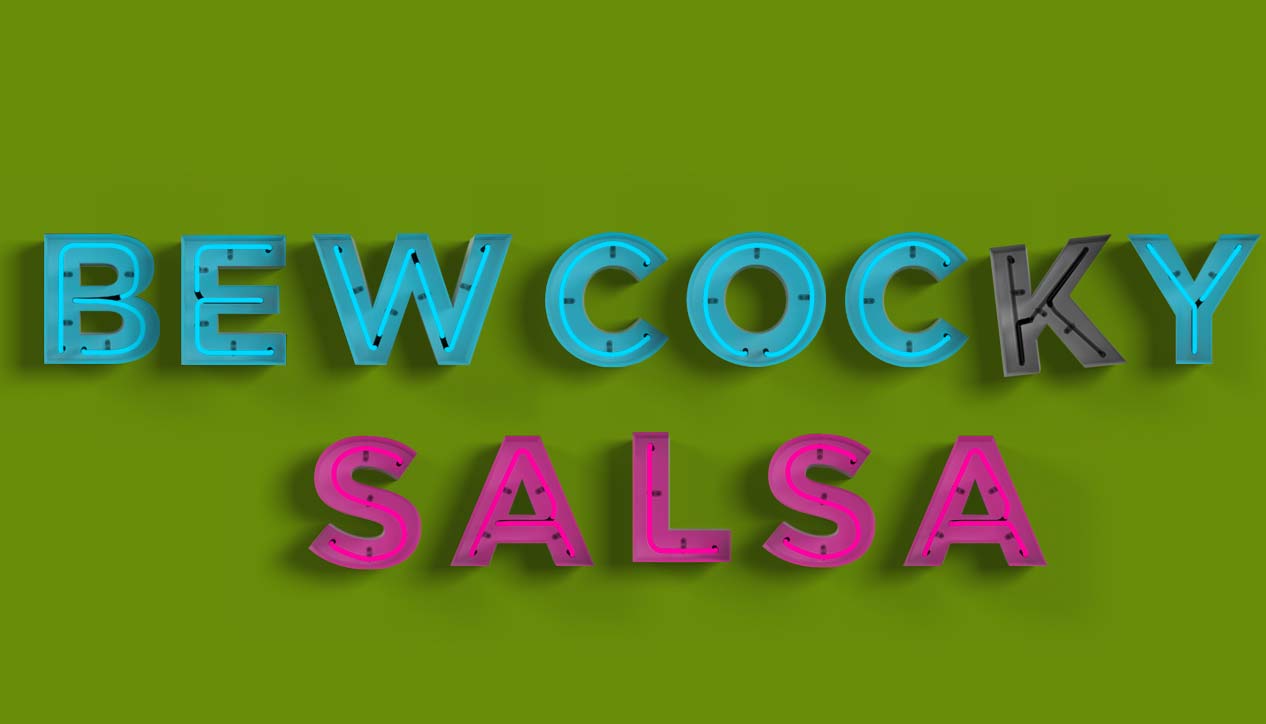 Bew Cocky Salsa
Tuesday March 19th, 2013 with the Staples
Pretty Piano
Nobody knows exactly how many keys are on a piano. Something like that is just not known to humanity. What do we know about this majestic creature?
Seeing Other People
Belle and Sebastian - If You're Feeling Sinister
Piano Black
Yoko Kanno - Cowboy Bebop OST
Run On
Moby - Play
Waitin' for a Superman
the Flaming Lips - the Soft Bulletin
Muppet Babies
Jacob Fred Jazz Odyssey - Walking With Giants
David
Nellie McKay - Get Away From Me
Only the Good Die Young
Billy Joel - the Stranger
Muriel
Tom Waits - Foreign Affair
Give Judy My Notice
Ben Folds - Speed Graphic
Something New
Mike O'Neill - What Happens Now??

This Lamb Sells Condos
Final Fantasy - He Poos Clouds

Eliot
Sarah Slean - Night Bugs

Printemps
Couer de Pirate - Couer de Pirate

Flamingos
the Fruitbats - the Ruminant Band
In the Back Seat
the Arcade Fire - Funeral