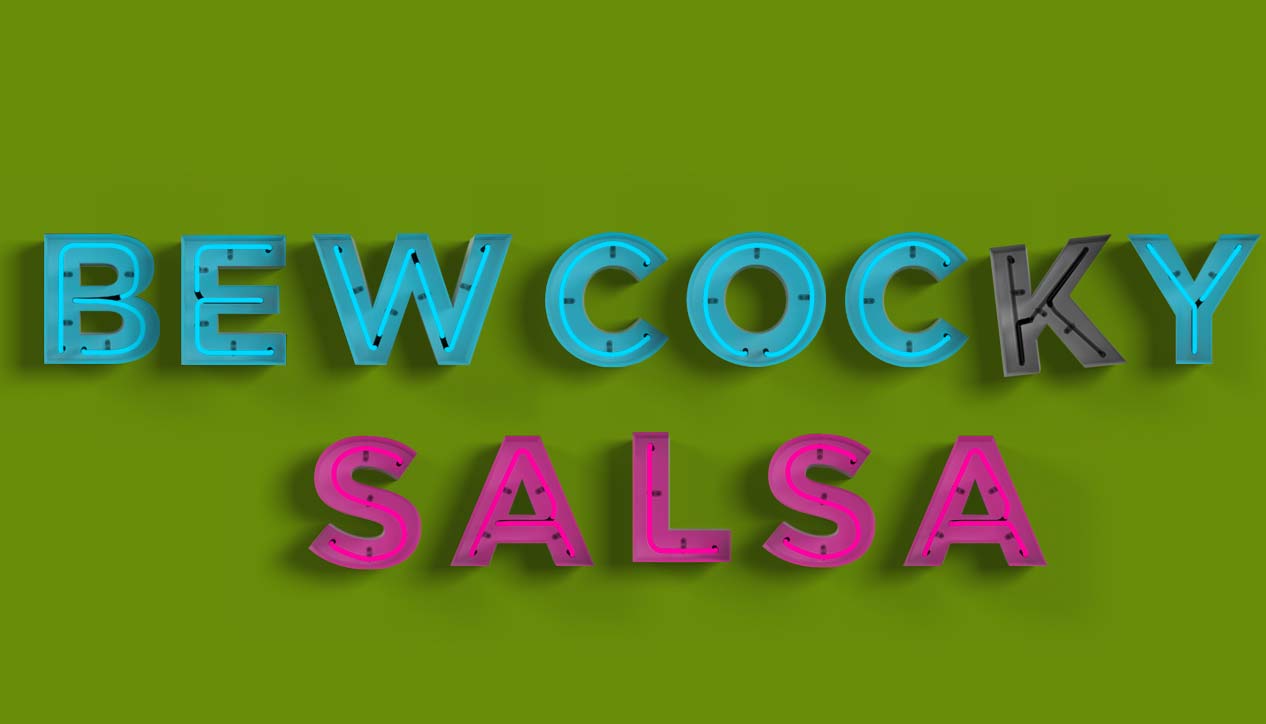 Bew Cocky Salsa
Tuesday March 12th, 2013 with the Staples
Dancing n' Prancing
Everybody dance! Everybody dance! Everybody dance like there's ass in yo' pants!
Lisztomania
Phoenix - Wolfgang Amadeus Phoenix
Those Dancing Days
Those Dancing Days - Those Dancing Days
Wildfire!
Hexes & Ohs - Bedroom Madness

Face to Face (Cosmo Vitelli Remix)
Daft Punk - Daft Club
When the Night Falls
Chromeo - Business Casual

Astounded
Bran Van 3000 - Discosis

I'm Not Gonna Teach Your Boyfriend How To Dance With You
Black Kids - Partie Traumatique
Filthy / Gorgeous
Scissor Sisters - Scissor Sisters
Heimdalsgate Like a Promethean Curse
Of Montreal - Hissing Fauna, Are You the Destroyer?
Ready for the Floor
Hot Chip - Made in the Dark
Ladyflash
the Go! Team - Thunder Lightning Strike!
The Bomb!
the Bucketheads - Original 12" Mix
Sailboats
Woodhands - Heart Attack