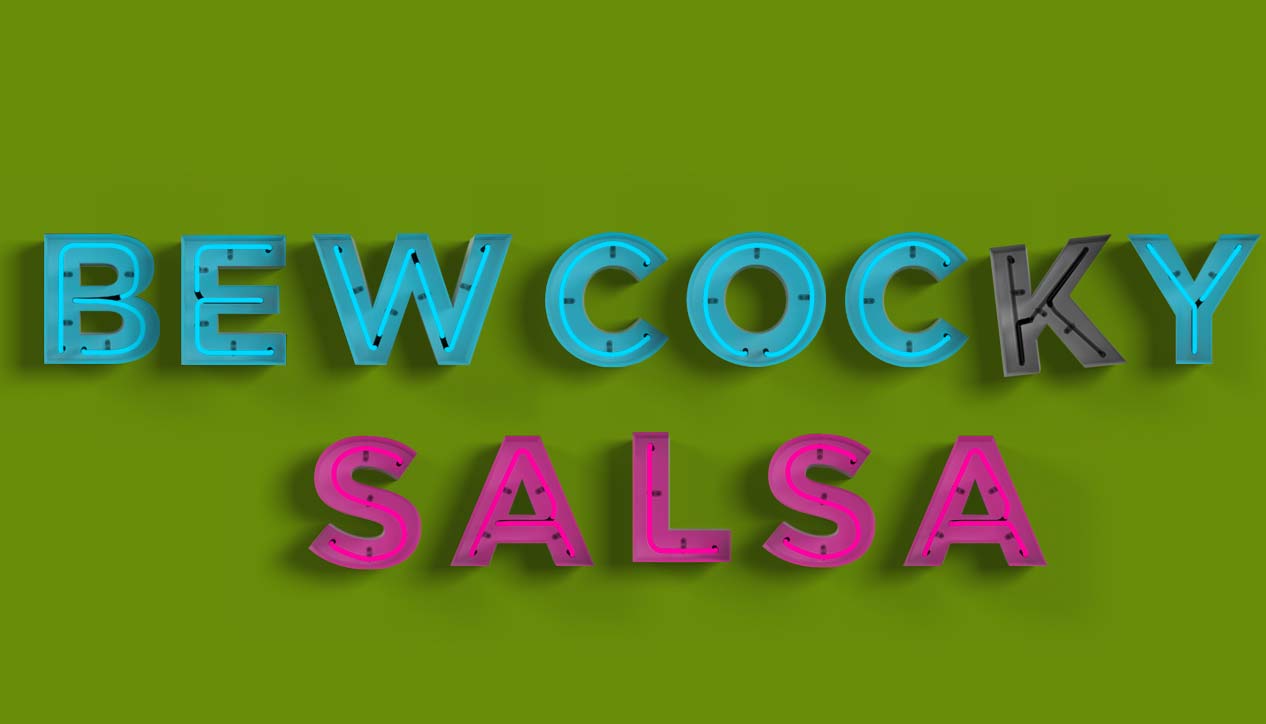 Bew Cocky Salsa
Tuesday April 2nd, 2013 with the Staples & Jabberwocky
Substantial via Substance
Like it or not, narcotics seem to have an effect on those associated in the music scene. This evening's show examined the positive effects of such a lifestyle by using selections from artists that have come out (in some cases, post mortem) as users of illicit substances. Does their music still sound the same to your ears?
the Staples' set:
Red Right Hand
Nick Cave and the Bad Seeds - Scream OST
I Am the Walrus
the Beatles - the Magical Mystery Tour
Cruisin'
Michael Nesmith - Elephant Parts OST
Search and Destroy
Iggy Pop - the Life Aquatic OST
Spinal Meningitis (Got Me Down)
Ween - Chocolate and Cheese
Hurt
Nine Inch Nails - the Downward Spiral
Jabberwocky's set:
One of These Things First
Nick Drake - Bryter Later
Pennyroyal Tea
Nirvana - Unplugged in New York
Morpheus Laughing
Skinny Puppy - the Greater Wrong of the Right
Venus in Furs
the Velvet Underground - Pop Art: Underground Sounds from the Warhol Era
Needle and the Damage Done
Neil Young - Live Rust
It's About That Time
Miles Davis - Bitches' Brew