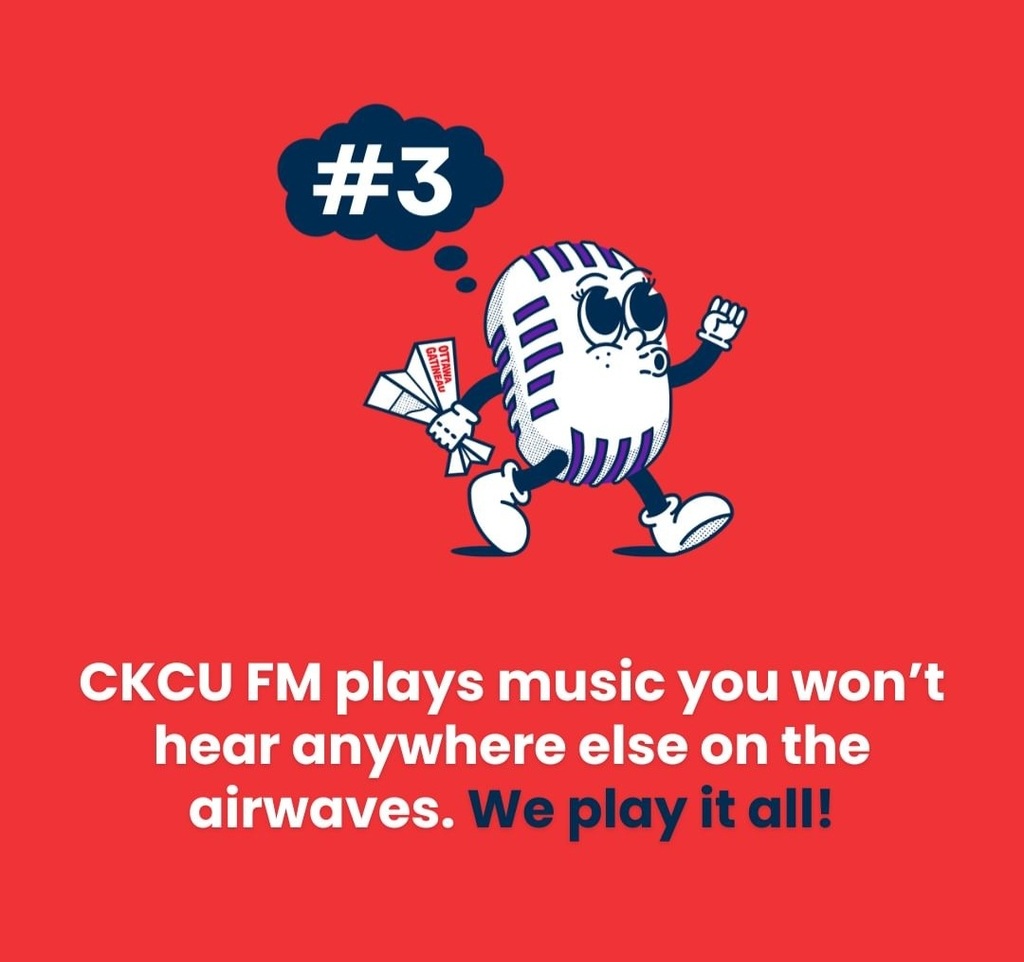 Tuesday Special Blend
Tuesday November 8th, 2022 with Jeff Larocque
Funding Drive Show Two - Starting at 6:30am actually.
Please support this program with either a one time donation, or consider becoming a monthly donor. Click the Donate button on this page, and everything you need is there to help you decide.
No Roots
Alice Merton - Mint

Money
The Flying Lizards - Money (Single)
Somebody Loves Me
Tony Bennett & Diana Krall - Love Is Here To Stay

Snatch It Back and Hold It
Junior Wells' Chicago Blues Band & Buddy Guy - Hoodoo Man Blues
Weapon Of Choice
Fat Boy Slim - The Greatest Hits: Why Try Harder
Take Me To The River (faded for BBC News)
Ellen Mcllwaine - Spontaneous Combustion
Chain Lightning
Steely Dan - Katy Lied
Don't You Worry 'Bout A Thing
Stevie Wonder - Innervisions
Please Mr. D.J.
Merle Haggard - Strangers/Swinging Doors And The Bottle Let Me Down
Keep Tomorrow Alive
The Lionyls - The Lionyls II

Easy Money
Old Man Luedecke - Easy Money

Money
The Beaches - Late Show

Let's Get Together
The Youngbloods - Forrest Gump Soundtrack
25 or 6 to 4
Chicago - Chicago II
Squonk
Genesis - Trick Of The Tail
Beggin' (faded for host's closing appeal)
Maneskin - Chosen