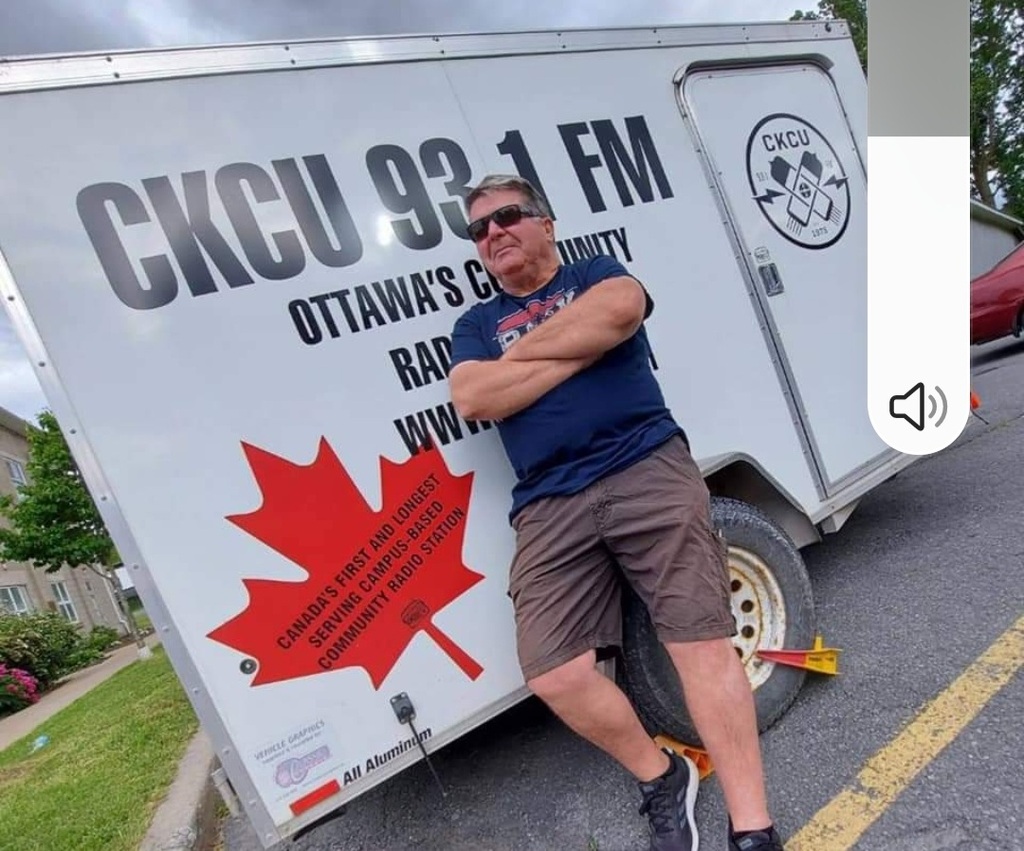 Tuesday Special Blend
Tuesday November 1st, 2022 with Jeff Larocque
Getting an earlier start to my first Funding Drive Show of 2022. Hitting the airwaves at 6:30 eastern.
In The Early Morning Rain
Gordon Lightfoot - Gord's Gold

Archipelago
Shred Kelly - Archipelago

Hey Mister
RedFox - Stranger Love

Walk Through The Park
Blinker The Star - Walk Through The Park (Single)


Quasar
Area Resident - Polycanard


Fat City Blues (faded for BBC News)
Tony D. - A Flurry of Instrumentals

Cutting So Fine (Show Theme)
Canada High - Canada High (Working Title)

Bite Back
DeeDee 7 - DeeDee 7

Like Gary Numan
Church of Trees - Like Gary Numan (feat. Dee Dee Butters)

Separate Lives
Paragon Cause - Separate Lives (Single)

Main St.
Lynn Miles - We'll Look For Stars

All You Do Is Trouble
Cee Lawrence - This One's For Me (EP)

Come Home
Vicki Brittle - Come Home (Single)


Simple Things
Dan Washburn - Simple Things

The Lady Is A Tramp
Johnny Vegas - Performed Live On Roger's TV

Tangled and Wild
Oh Susanna - Johnstown

There are still a few tickets left to catch Suzie Ungerleider's performance at RedBird Live happening on Thursday, Nov. 3rd
https://www.eventbrite.ca/e/an-evening-with-suzie-ungerleider-tickets-400794606457
Pumpkins
Suzie Ungerleider - My Name Is Suzie Ungerleider


Won't Get Fooled Again (faded for BBC News)
The Who - Who's Next
Thanks for supporting Community Radio. If you made a donation today to this program, I will be sure to mention you next week.
I hope to see you at my fundraising event at RedBird Live. Here's that ticket link again: https://www.eventbrite.com/e/931-ckcufm-tuesday-special-blend-live-recording-session-tickets-444216081257
Use Promo Code CKCU to get 25% off the remaining tickets. With your help, we can sell out this event!