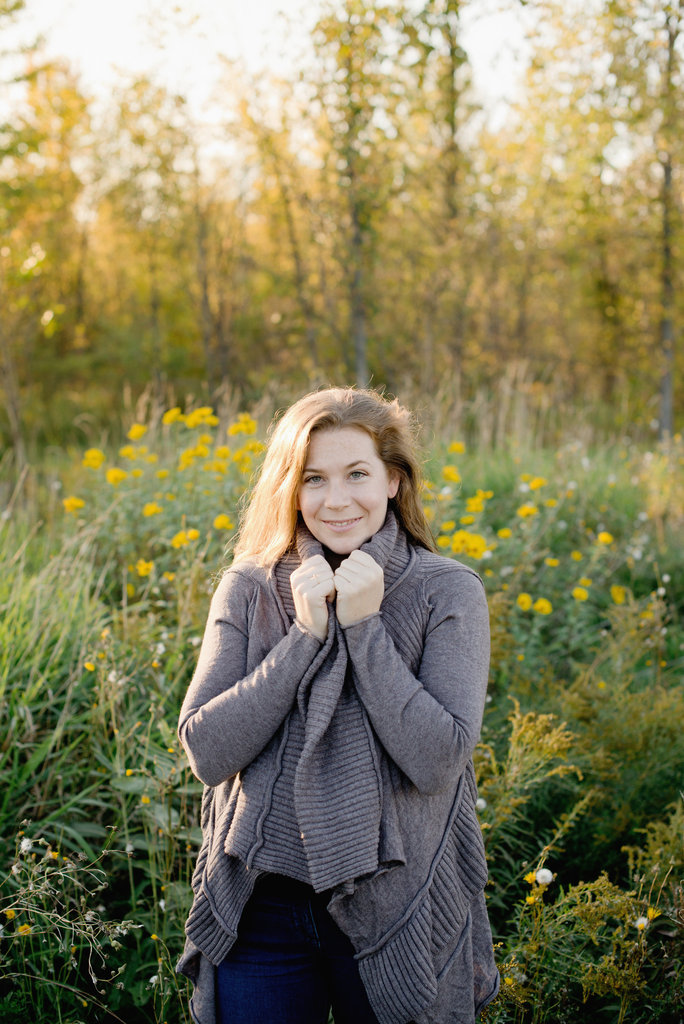 Tuesday Special Blend
Tuesday October 25th, 2022 with Jeff Larocque
Amy-Lynn Howson is our special guest today.
Tubular Bells
Mike Oldfield - Tubular Bells
My Mamma Said
The Good Intentions & Lynne Hanson - Seven Deadly Spins

Red Right Hand
Nick Cave & The Bad Seeds - Lovely Creatures - The Best of Nick Cave...
Scream In Silence
Church of Trees - The Dark and The Light

Broken Pieces
Jars of Clay - Broken Pieces (Single)
Check out Amy-Lynn Howsen's website. There are a bunch of other songs and testimonials about her emerging success and career as a nurse/singer/songwriter: https://amylynnhowson.com/
Also, we talked about the amazing video for "You Are Not Alone". Here is the access link for the video: https://www.youtube.com/watch?v=OgKTvXwHsJY&t=9s
You Are Not Alone
Amy-Lynn Howson - You Are Not Alone (Single)

My Generation
The Who - My Generation (Single)
You're Invited to join us on Friday, November 4th at RedBird Live for our CKCUFM Fundraiser featuring Ottawa's Only WHO Tribute Band "The Sellouts", Johnny Vegas and Wafik Nasralla.
Here's the Eventbrite Ticket Link. Tickets start at $12.50. Limited seats left. https://www.eventbrite.com/e/931-ckcufm-tuesday-special-blend-live-recording-session-tickets-444216081257
You can also donate towards the event on the Eventbrite Link, or if you'd like a tax receipt, donate towards Tuesday Special Blend on the CKCUFM site. #SupportCKCU #FundCKCU
Messin'
Good2Go - C'Mon

Connected (faded for BBC News)
Stereo MC's - Connected (Single)
Don't forget to take a shot at writing a verse for Jeff's "My Generation" re-write as "My Radio Station" and send it to Jeff by email before Oct 29th. jeff@ckcufm.com is the email to use.