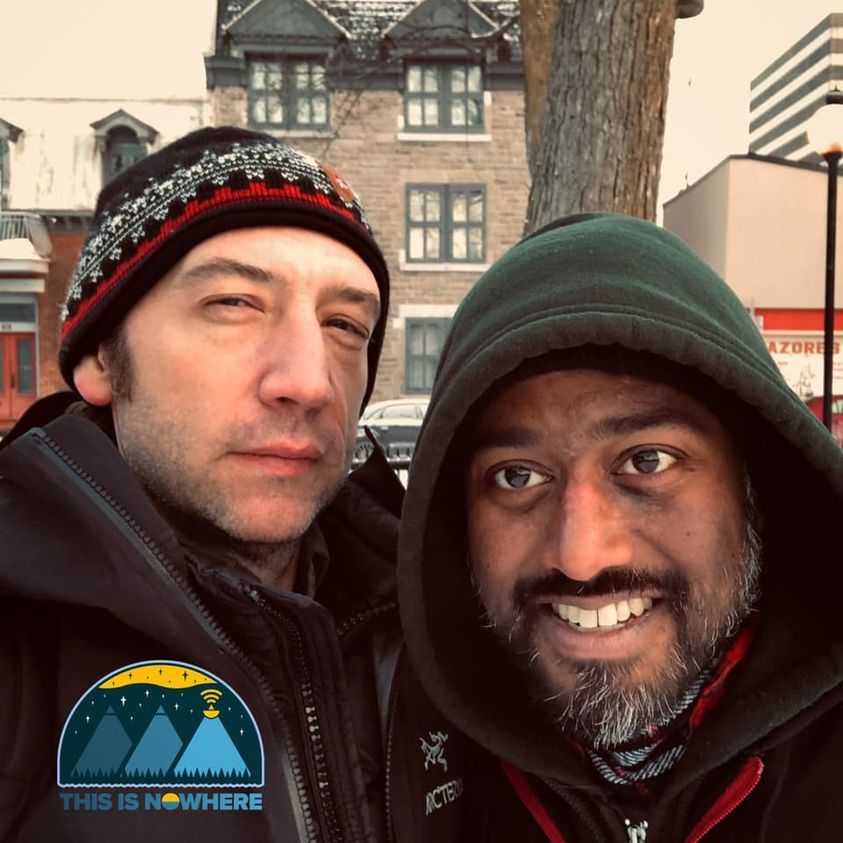 This Is Nowhere
Monday April 12th, 2021 with Tariq Anwar & Jordan Craig
Episode 11 - Jordan & Tariq Talk About Stuff 2
Today Jordan talks to Tariq and Tariq talks to Jordan about Lego, Mars, fancy pens and more! They also drop a brand brand brand new tune from Save The Whales Studio feat. Mindy Amelotte, Colin Wolfson and themselves!
Sound Is All Around Us
Save The Whales Studio -

Deep Sea Dive
Save The Whales Studio -


Together In Electric Dreams
Giorgio Moroder & Philip Oakey -
Bruises
Save The Whales Studio -