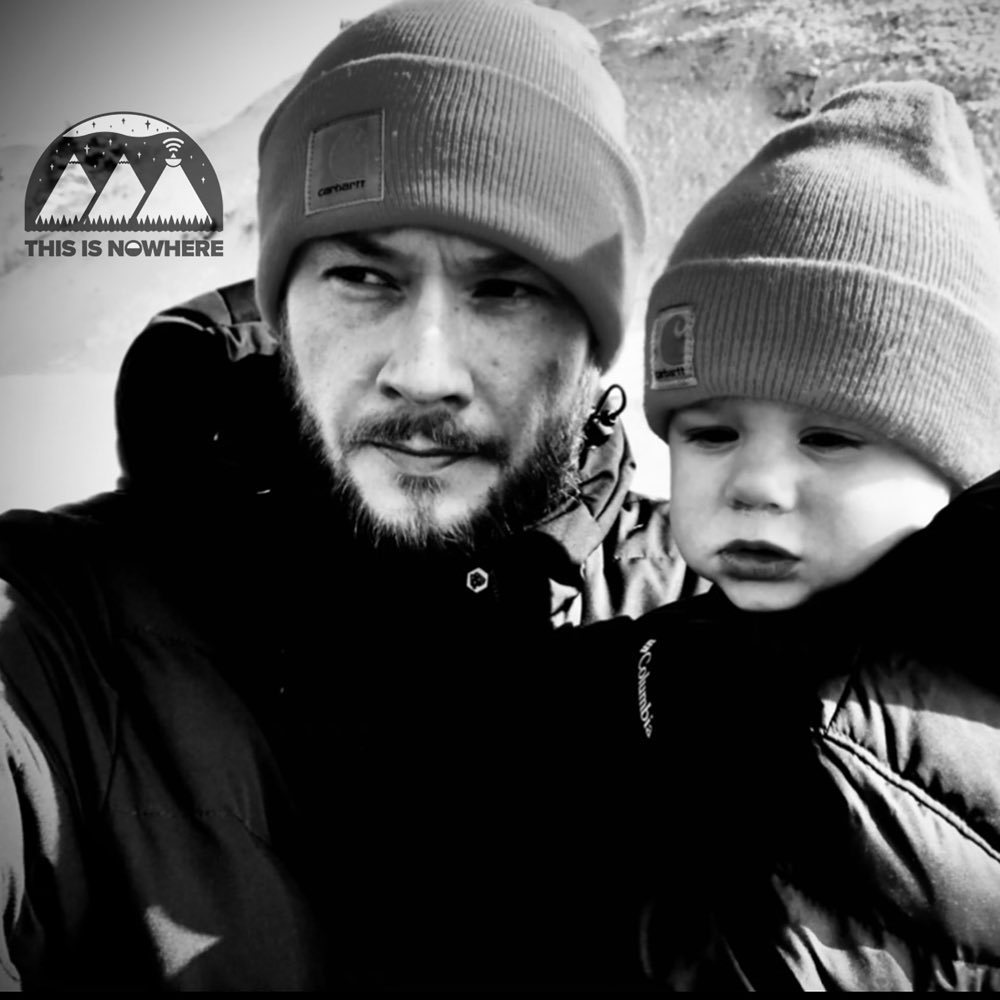 This Is Nowhere
Monday March 29th, 2021 with Tariq Anwar & Jordan Craig
Episode 9 - Clark Masters, Free-Lance Video Editor
Jordan and I chat with free-lance video editor & Gemini Award winner Clark Masters! We talk about his work processes and the power that music has to affect the emotional underpinning of a film scene. Jordan also takes us deep into the recesses of his own subconscious 👀👀.
Sound Is All Around Us
Save The Whales Studio -

Untitled
ONFIILM -

Quicker Than Sound
Save The Whales Studio -

Pop's
Kaem -
Untitled
ONFIILM -