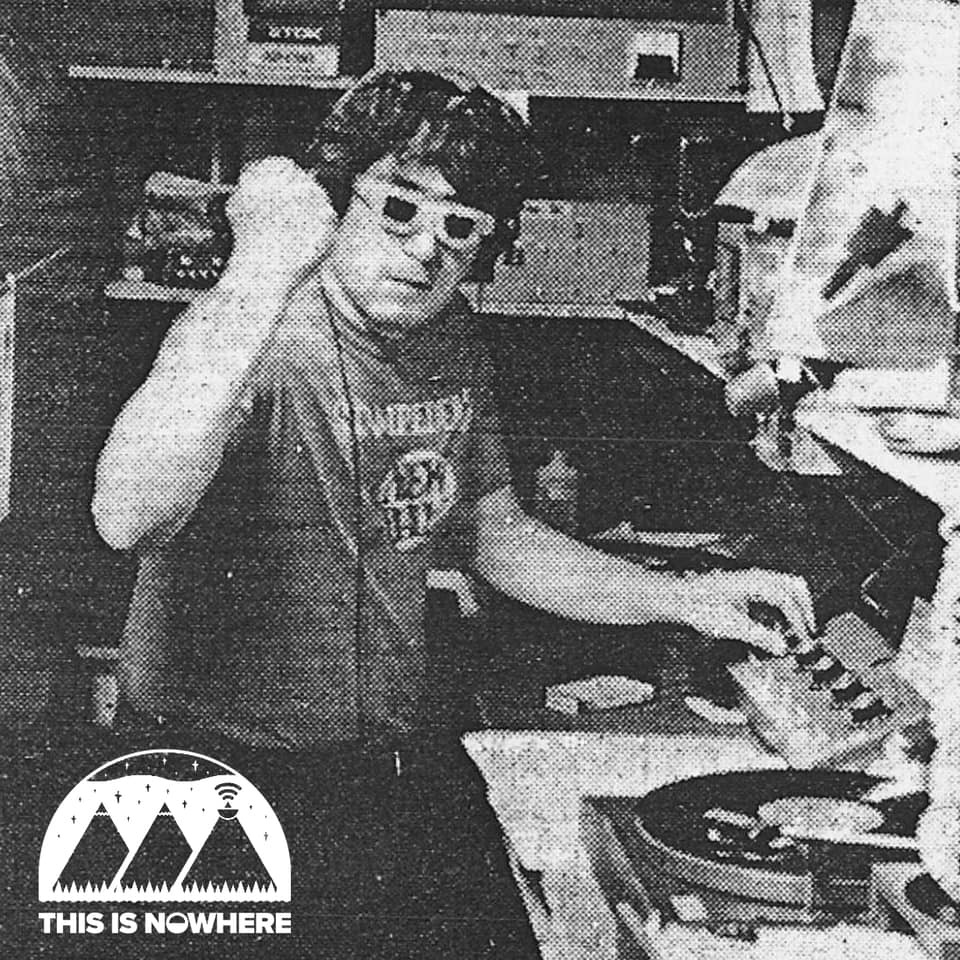 This Is Nowhere
Monday March 1st, 2021 with Tariq Anwar & Jordan Craig
Episode 5 - Mark Stenzler, Pirate Radio Host, former CERN scientist, Blues Aficionado
Today we chat with Mark Stenzler, a man with careers as wide and varied from being a pirate radio DJ to Studied Experimental High Energy Particle Physics at CERN in Switzerland (where he has resided since 1988). Originally from New York, Mark has travelled the world in search of answers to the most basic questions of existence while also soaking up all of the blues music he can get his ears on. Mark is intensely passionate about community radio and music and has a very special connection with the Ottawa blues scene in particular.
Dark Was The Night, Cold Was The Ground
Blind Willie Johnson - Dark Was The Night
One Dime Blues
Etta James -