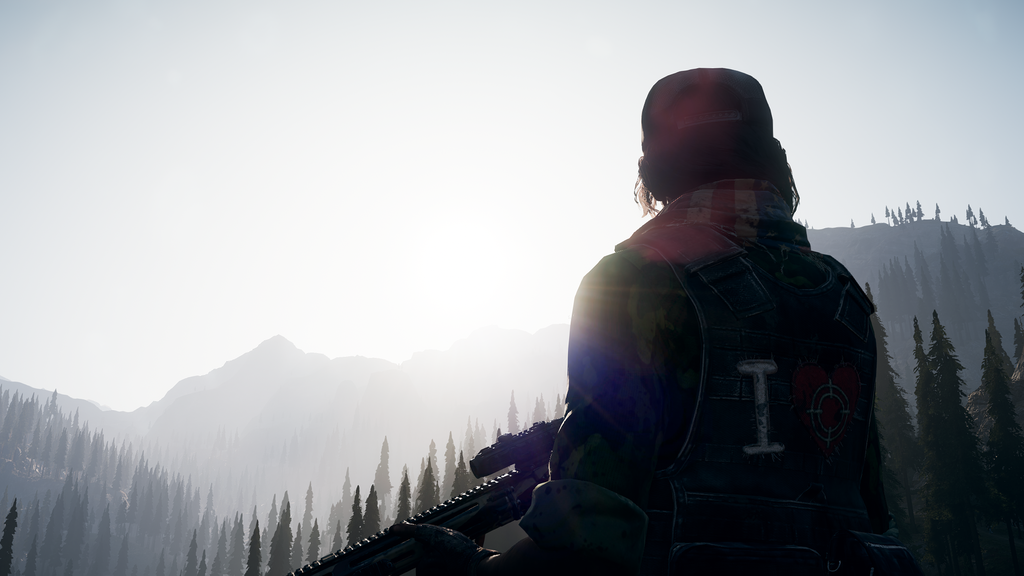 Grab The Guide
Thursday November 25th, 2021 with TwoKat
【AP+】Grab The Guide's Far Cry 5 Anthology Part IV: The Deputy + The End
❕ 𝗔𝗖𝗛𝗜𝗘𝗩𝗘𝗠𝗘𝗡𝗧 𝗨𝗡𝗟𝗢𝗖𝗞𝗘𝗗: All Good Things Must Come to An End ❕ 𝙒𝙚𝙡𝙘𝙤𝙢𝙚 𝙗𝙖𝙘𝙠 𝙩𝙤 𝙖𝙣𝙤𝙩𝙝𝙚𝙧 𝙚𝙥𝙞𝙨𝙤𝙙𝙚 𝙤𝙛 𝙂𝙧𝙖𝙗 𝙩𝙝𝙚 𝙂𝙪𝙞𝙙𝙚! Today marks the end of our Far Cry 5 Anthology. This past month was quite the undertaking, but I have had the time of my life delving into one of my favourite games of all time. To end this mini series, I wanted to talk about The Dep. I'm going to be playing songs both from Far Cry 5, and songs from other artists that make me think of my Dep: Deputy Alexis "Lexi" Wolf. I talk about the fun of creating your own character, immersing yourself in video game worlds, and wrap up a mini series I'm sad to say goodbye to, but so excited I got to share. Once again, I will be posting the full track lists for each album, but the star ★彡 beside the songs will tell you which ones I played live! Thank you all so much for hanging out with Grab The Guide and for coming through this mini series with me. I hope you enjoy the playlist! ▶️ 𝙋𝙍𝙀𝙎𝙎 𝙎𝙏𝘼𝙍𝙏!