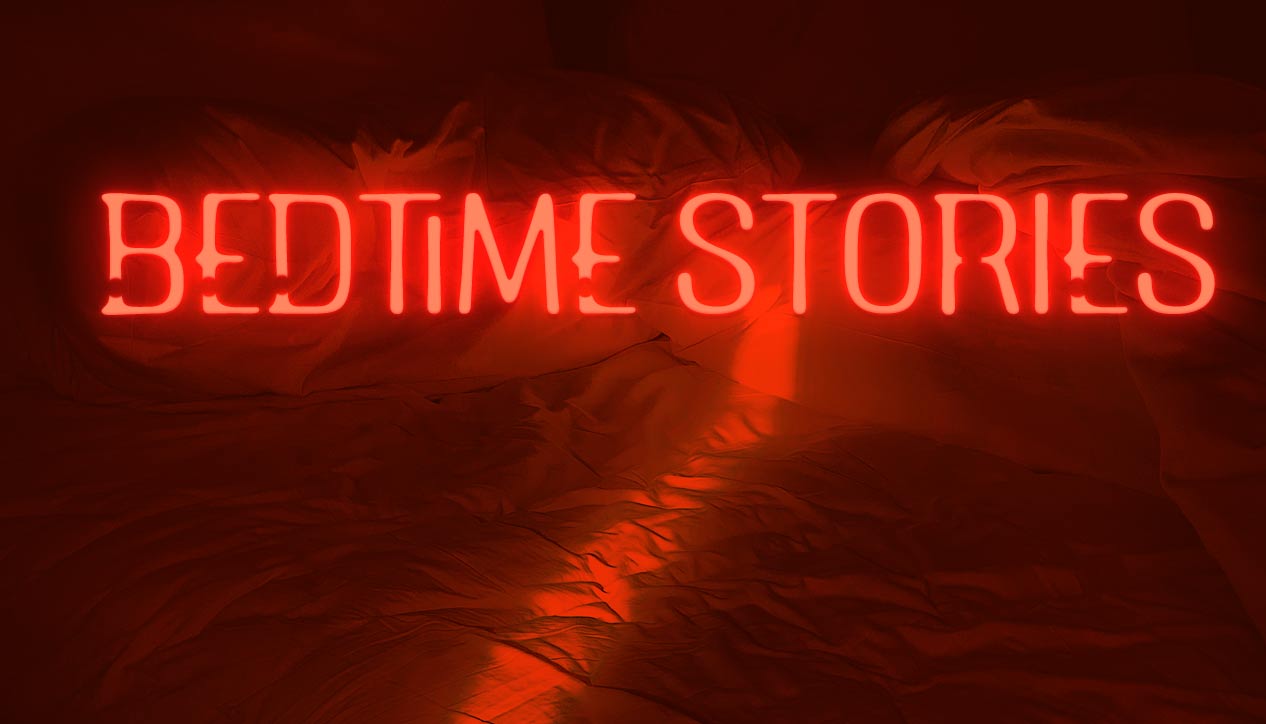 Bedtime Stories
Tuesday February 23rd, 2021 with Chris Lyne
Black History Month edition
This evening's edition includes some of the earliest popular music bands that comprise a mixture of black and white musicians. We'll also have contributions from artists who've left the Caribbean to settle in either Ontario or London (UK). We'll hear from musicians who originate from Guyana, Trinidad, Jamaica, Barbados, Detroit, New York, Chicago and Toronto. And we'll have a tricky teaser for you too: somewhere in the show Chris will make a very deliberate mistake; but can you spot it? "The Listening Room": if you'd like to recommend a song that promotes racial equality please enter the artist and song title onto the interactive page; we'll endeavour to play it in a future edition of the show.
One Page Story (show theme)
Chris Lyne - Chapter 4 (2020) - Unreleased

Freedom Train
James Carr - 7" Single (1968) - Goldwax
Be A Man
Leroy Sibbles - Now (1980) - Generation

Monkey
Harry Belafonte - Jump Up Calypso (1961) - RCA Victor
Black Skinned Blue Eyed Boys
The Equals - 7" Single (1970) - President
Message From A Black Man
Derrick Harriott - Reggae Chartbusters Vol 2 (1970) - Trojan
Brother Louie
The Undisputed Truth - Down To Earth (1974) - Motown
Brother Louie
Stories - 7" Single (1973) - Kama Sutra
Brother Louie
Matumbi - Best Of Matumbi (1977) - GG Records
Float On
Dream Warriors - The Master Plan (1996) - EMI

Mystery Train
Paul Butterfield Blues Band - Paul Butterfield Blues Band (1965) - Elektra
Guitar Inferno
Carl Harvey - Ecstasy Of Mankind (1978) - Cancer

Friendship Train
The Temptations - Psychedelic Shack (1970) - Motown
Train Tour To Rainbow City
The Pyramids - 7" Single (1967) - President
Brother Louie
Hot Chocolate - 7" Single (Apr 73) - RAK
Freedom Train
Toots Hibbert - Toots In Memphis (1988) - Mango