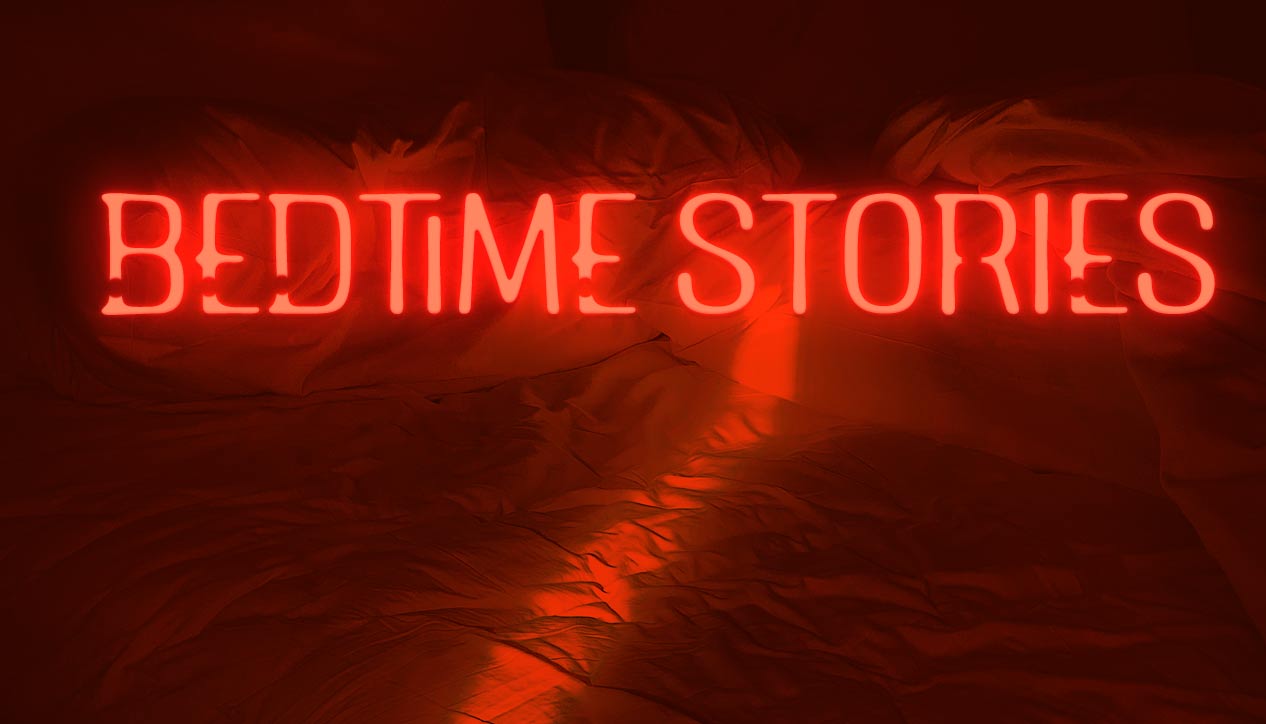 Bedtime Stories
Tuesday January 12th, 2021 with Chris Lyne
Rupert Hine - An overview of the late producer and musician's prolific and varied career
The 29 December edition of Bedtime Stories featured the 30th anniversary of the chain recording "One World, One Voice". Its principal architects were Kevin Godley and Rupert Hine. We lost Rupert in June 2020; this evening's edition is a brief overview of his career as a musician and producer across a range of musical eras and styles. You'll hear artists from Uganda, the Faroe Islands, USA, the UK and Canada.
One Page Story (intro theme)
Chris Lyne - Chapter 4 (2020) - Unreleased

All Things Are Connected (narr'd by Robbie Robertson)
Various Artists - One World One Voice (1990) - Real World
No Stranger (extract)
Saga - Worlds Apart (1981) - Maze

Red Tide
Rush - Presto (1989) - Anthem

Rossini's William Tell Overture (finale)
Canadian Guitar Quartet - Orchestral Works For Guitar Quartet - Own release

Listening Wind (Talking heads Cover)
Geoffrey Oryema - Spirit (1999) - Sony
Measure Up
The Tom Tom Club - Close To The Bone (1983) - Sire
The Days Of A Champion
Thinkman - The Formula (1986) - Island
Police Car
The Members - The Choice Is Yours (1980) - Virgin
Fun
Longport Buzz - First offenders (VA) (1980) - Criminal Records
Alta Loma Road
Quantum Jump - Quantum Jump - Electric Record Co.
Penitent
Suzanne Vega - Songs In Red And Gray (2001) - A+M
Amanda's Song
Teitur - Poetry and Aeroplanes (2003) - Universal
Cold Front
The Lynnes - Heartbreak Song For The Radio (2018) - Record Centre Records

Shared Stories in the "Listening Room": what was the first live gig you went to ? And which was the most recent gig you attended? Please pop your answers into the show's interactive page; I'll be looking to play tunes from those artists in upcoming shows. Thanks!
Who Is The Doctor
Jon Pertwee - 7" Single (1972) - Purple
The Lone Ranger
Quantum Jump - 7" Single (1974) - Electric Record Co.