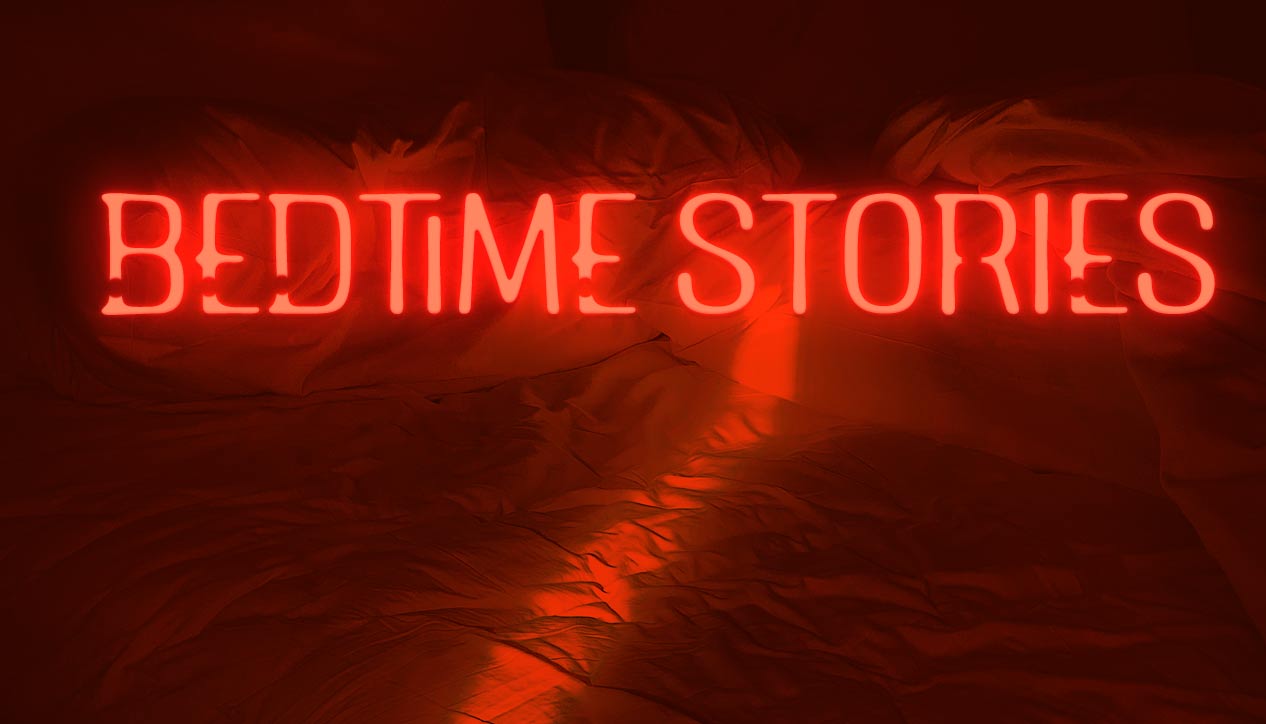 Bedtime Stories
Tuesday December 29th, 2020 with Chris Lyne
"One World, One Voice" (Various Artists) 30th Anniversary
"One World, One Voice" (Various Artists) 30th Anniversary. In 1990 the BBC participated in a global project with other broadcasters aiming to promote harmony between nations and to raise awareness of the growing need to better protect the Earth's environment. To conclude the project's series of events the BBC had sketched ideas for a globally televised concert. But Kevin Godley - well known at the time as a drummer, lyricist, singer and video producer - had what he thought was a much better idea: to create a chain recording of artists from all around the world and broadcast the resulting suite of music with an accompanying film to a global tv audience. Godley didn't think his idea would be of appeal to the decision makers, but, to his great surprise, they jumped at it. All he had to do was to somehow pull it off.
One Page Story (intro music)
Chris Lyne - Chapter 4 - Unreleased

Special edition 30th anniversary
Various Artists - One World One Voice (1990) - Real World
Shared Stories in the "Listening Room": what was the first live gig you went to ? And which was the most recent gig you attended? Please pop your answers into the show's interactive page; I'll be looking to play tunes from those artists in upcoming shows. Thanks!
Song For The Earth
Michael Jones - Morning In Medonte (1992) - Narada Lotus

The official "One World One Voice" website has further information on the project. The video of the project's production and recording is very enjoyable too.
https://oneworldonevoice.co.uk/