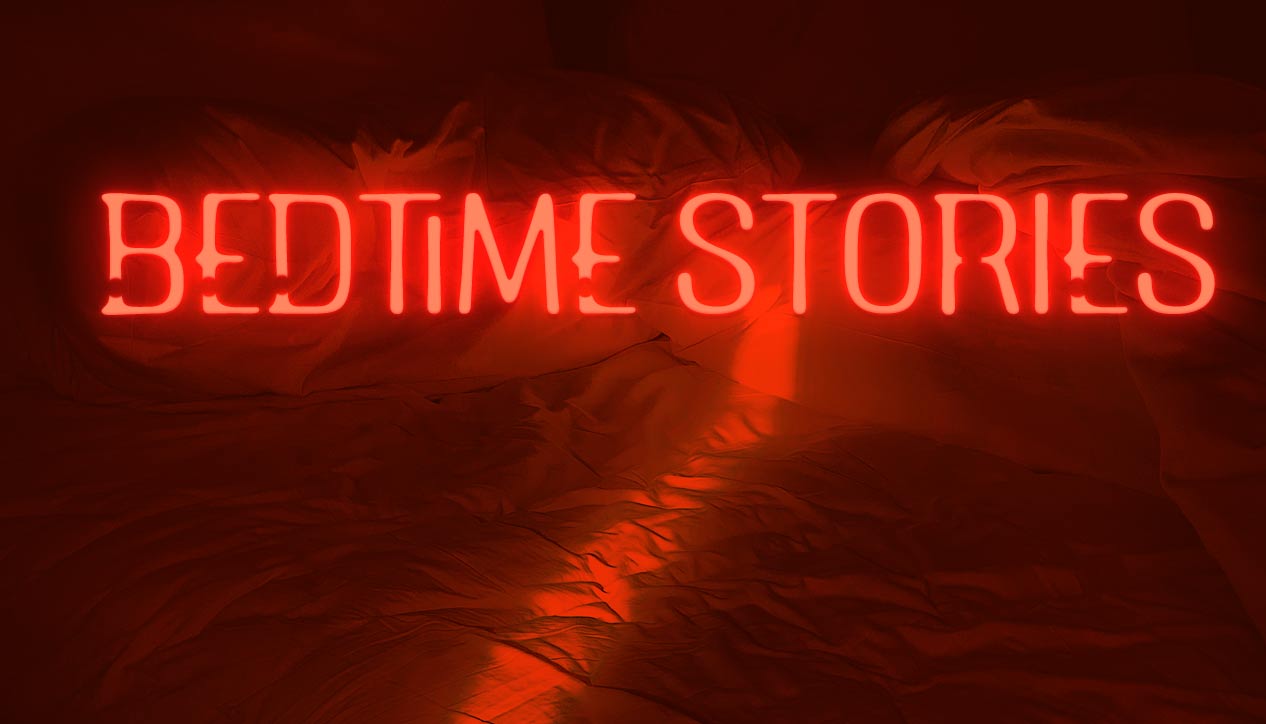 Bedtime Stories
Tuesday December 15th, 2020 with Chris Lyne
The Shades Of Things To Come: an introduction to our new general music show "Bedtime Stories"
"Bedtime Stories" is a general music show with features on - recording studios, record labels, arts and music venues - artists and bands both Canadian and international. The show also explores concepts, topics and stories that have fuelled musical creativity. And listeners are invited to enter "The Listening Room" where they can recommend Canadian artists and bands and venues to others in the CKCU community or suggest tunes for upcoming programs. These bedtimes stories aren't intended to send you to sleep, but if that's what happens ....well, that's probably another good reason to tune in." Shared Stories in the "Listening Room": what was the first live gig you went to ? And which was the most recent gig you attended? Please pop your answers into the show's interactive page; I'll be looking to play tunes from those artists in upcoming shows. Thanks!
A One Page Story (2020)
Chris Lyne - Chapter 4 - Unreleased


Late Lament (opening section)
Moody Blues - Days Of Future Passed (1967) - Deram
Stigma
Johannes Schmoelling - A Thousand Times (2009) - Viktoria Park
This Heart That Lives In Winter
Lynn Miles - Slightly Haunted (1996) - Philo

Rain Day
Ian Tamblyn - Magnetic North (1990, newly released on vinyl 2020) - Record Centre Records


12 Hours Of Sunset
Roy Harper - Valentine (1973) - Harvest
Hypnotize
Altus - Komorebi (2015) - Self release

2/1
Brian Eno - Ambient 1 Music For Airports (1979) - EG
Title Track
Pascal Languirand - Vivre Ici Maintenant theme (1981) - Minos

Fluffy White Clouds
The Orb - 12" Single (1990) - Big Life
Feel It
The Radiation Flowers - The Radiation Flowers (2015) - Sundowning Sounds

7 By 7
Hawkwind - 12 " B Side (1972) - United Artists
Strange Sun
Pictish Trail - Future Echoes (2016) - Lost Maps
Late Lament (closing section)
Moody Blues - Days Of Future Passed (1967) - Deram