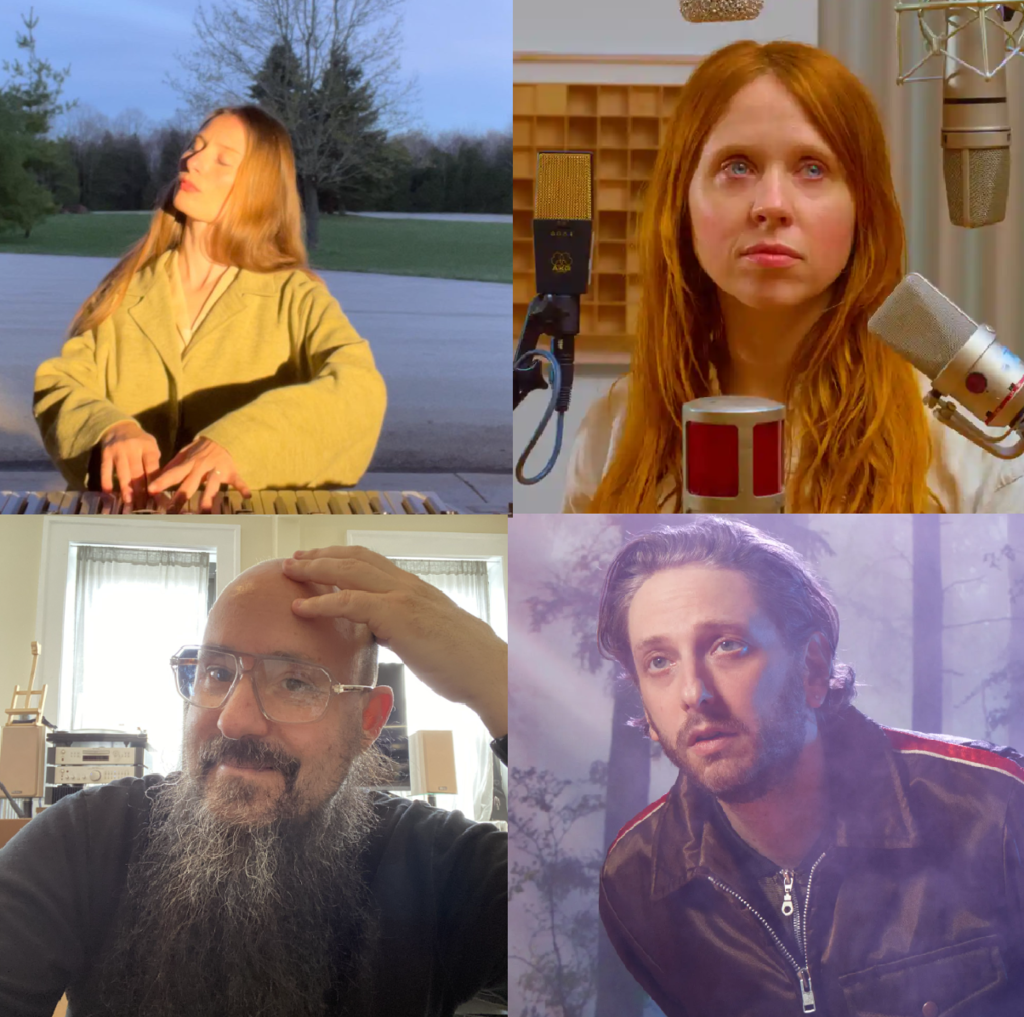 Chance Meeting
Friday October 14th, 2022 with Heavy Ben
Interactive Music Systems
Chance meeting on a platform of a generator and a pitch-shifted stem Interactive or computer music systems are those whose behavior changes in response to musical input. Such responsiveness allows these systems to participate in live performances, of both notated and improvised music. Post-Composer? Post-Instrument? Post-Music? October is Library Month and our background music today is courtesy the Parry Music Library's "Science World" from 1986.
Sun Dial
Harry Forbes - Science World - Parry Music Library - 1986

Grafts: 2c > Flutter > Moments In Love
Kara-Lis Coverdale - Grafts - Boomkat Editions - 2017

Chorus
Holly Herndon - Platform - 4AD, Rvng Intl. - 2015
Bio-Rhythm
Paul Kass (Johnny Hawksworth) - Science World - Parry Music Library - 1986

Generator 2
Keith Fullerton Whitman - Generator - Root Strata - 2010
Cuboid
Kerry Beaumont - Science World - Parry Music Library - 1986

Americans
Oneohtrix Point Never - R Plus Seven - Warp - 2013