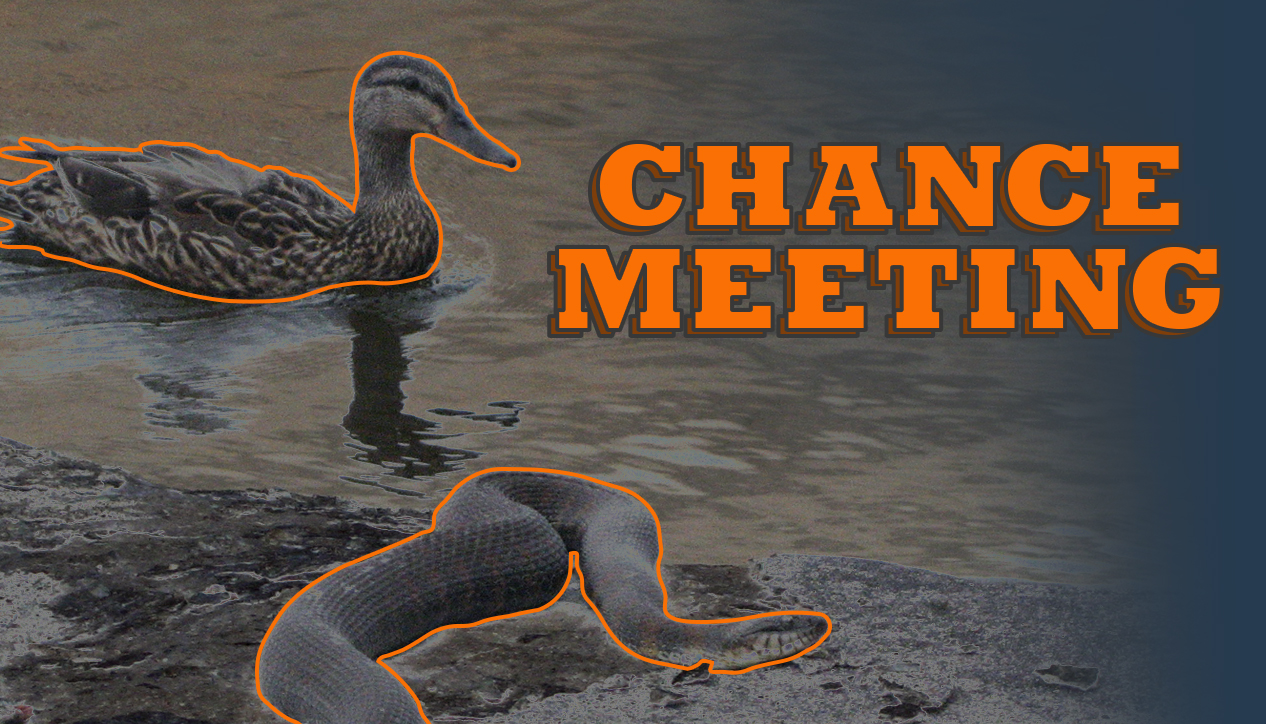 Chance Meetings of the first, second and third kinds. Heavy Ben connects dots and loops of music, history, pop culture detritus, and sound fragments.
Hosted by: Ben Armstrong
Airs: Alternate Fridays from 3:00 PM to 4:00 PM
Next broadcast: October 29th, 2021

Coming up at 3:00 PM on October 29th, 2021:
Chance meeting on rhythmic patterns of a jazz rebel and a liberated brother. Weldon Irvine, Madlib, Parry Music Library and funding drive kickoff with Heavy Ben.
| Date | Host | Highlight | On Demand |
| --- | --- | --- | --- |
| Oct. 29, 2021 | Heavy Ben | Weldon Irvine, Madlib, Parry Music Library | available |
| Oct. 15, 2021 | Heavy Ben | Melodic and Rhythmic Patterns from Africa and South-East Asia | available |
| Oct. 1, 2021 | Heavy Ben | We don't need no education: Music for our National Day for Truth and Reconciliation | available |
| Sep. 17, 2021 | Heavy Ben | Damn Good Coffee: guitar-based instrumentals to soundtrack my own private Twin Peaks | available |

Subscribe to Chance Meeting