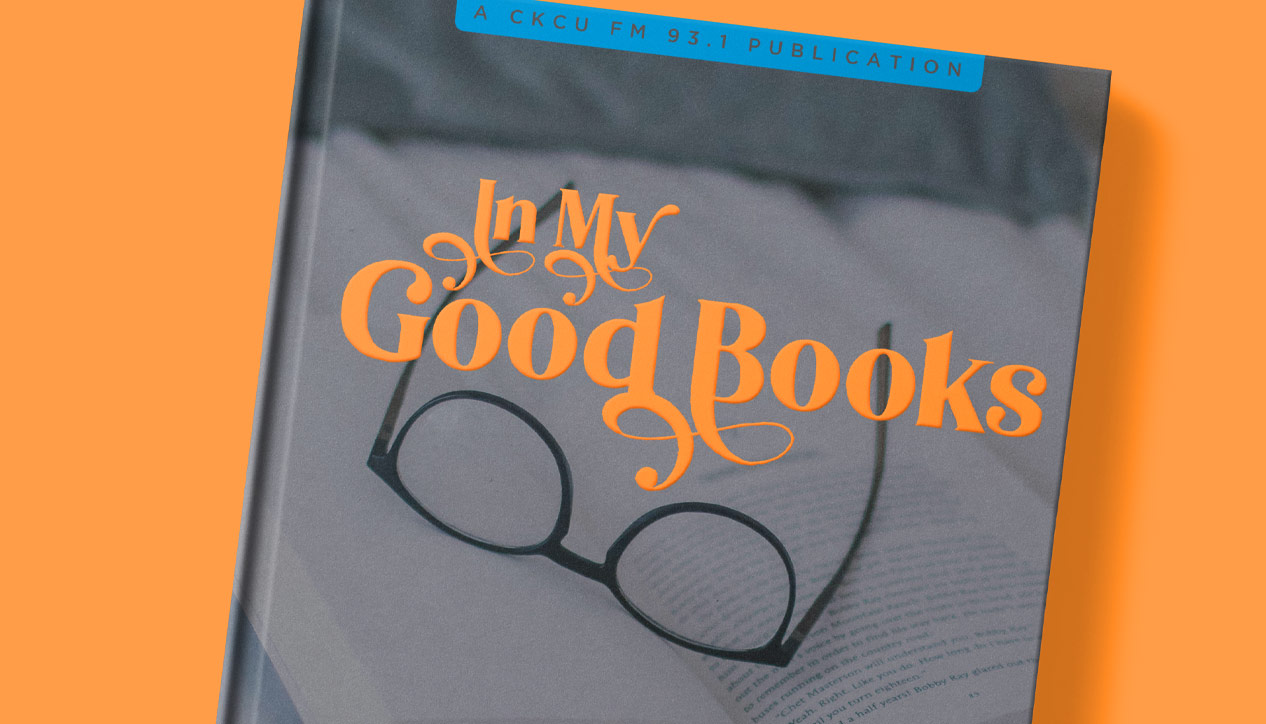 In My Good Books
Tuesday June 23rd, 2020 with Pat Moore
Still Life, by Louise Penny - Chapter 8 and into Chapter 9. Things are getting to a crunch in this award-winning "who don it" novel !
Last week we left off part way into Chapter 10. Things are getting interesting!! Gamache and his team have learned that there is a more recent will than the one previously thought to be the one. This changes everything - especially motive. Join us to find out what happens next!
Le p'tit porte clé (theme)
La Bottine Souriante - Anthologie

chapter 10 and part of 11
Louise Penny - Book Reading: Still Life

Le p'tit porte clé
La Bottine Souriante - Anthologie