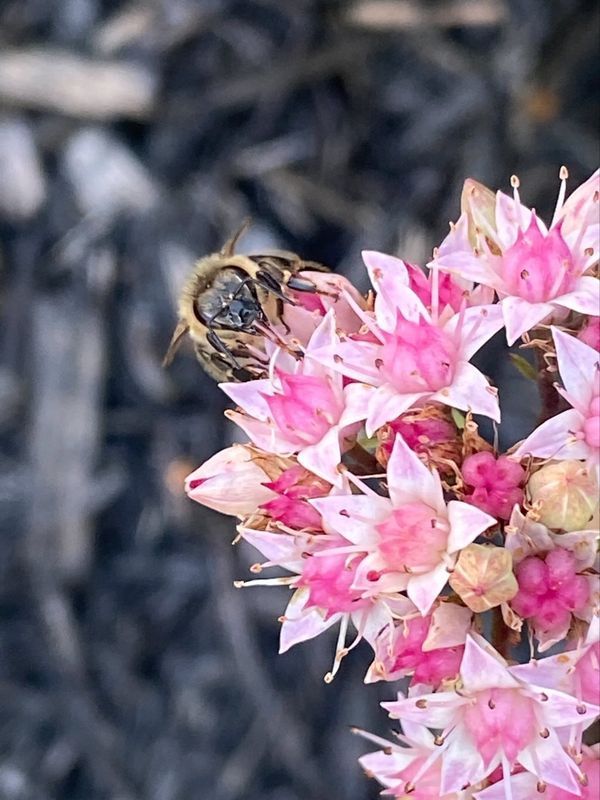 Hexon Bogon
Friday October 14th, 2022 with Adriana Ciccone
Guard your time because there's no returns on time.
In this episode, you'll hear music by Hania Rani, Jessica Moss, Matana Roberts, Annie Socoria, Demsky, Wilhaeven, Björk, Lana Del Rabies, Fiorella16, King Gizzard & The Lizard Wizard, Expanda Fuzz, C.Circo, Willem Gator and Atsuko Chiba. (Photo Credit: Mia CM)
Buka
Hania Rani - Live from Studio S2 (Complete Session) - Gondwana Records
Hania Rani performed at KEXP this week. If you haven't seen the performance yet I would recommend checking it out. Here is the link: https://youtu.be/_3EuiU1qdpE
Opened Ending
Jessica Moss - Galaxy Heart - Constellation Records


raise yourself up / backbone once more / how bright they shine
Matana Roberts - Coin Coin Chapter Four: Memphis - Constellation Records
Cascade Failure
Annie Socoria - Cascade Failure - self-released


Annie also has an incredible video for this track. You can view it here: https://youtu.be/-ZqdGyNVIYs
Also, Annie, along with Wilhaeven, will be opening for Demsky Oct 21st at Cafe Dekcuf! For mor info and tickets, please see the FB event page here: https://m.facebook.com/events/433236892167111/
Strut
Demsky - Tell Me About The World - self-released

Autumn Deluxe
Wilhaeven - The Inner Life Of Man - Cosmetiq

Ancestress
Björk - fossora - One Little Independent Records

Cornflake Girl
Lana Del Rabies - Covers I - self-released

LOOPMANTRAUTOVIOLENCIA
Fiorella16 - Metal Machine Ascension meets Fiorella16 - We, Here and Now!

Hell's Itch
King Gizzard & The Lizard Wizard - Ice, Death, Planets, Lungs, Mushrooms and Lava - self-released

Locket Love (Ramones cover)
Expanda Fuzz - Locket Love (Ramones cover) - self-released


Access Denied
C.Circo - Disruptions - self-released


Sounds are running race the trek the climb the swim the pace
Willem Gator - The Encyclopedia of Failure - Hidden Shoal Records

Dry Ice
Atsuko Chiba - Trace - Mothland

King Buffalo will be in town Friday (Oct 14th) night with Atsuko Chiba at Club Saw! Ticket and info available here: https://www.eventbrite.ca/e/king-buffalo-tickets-356454323477