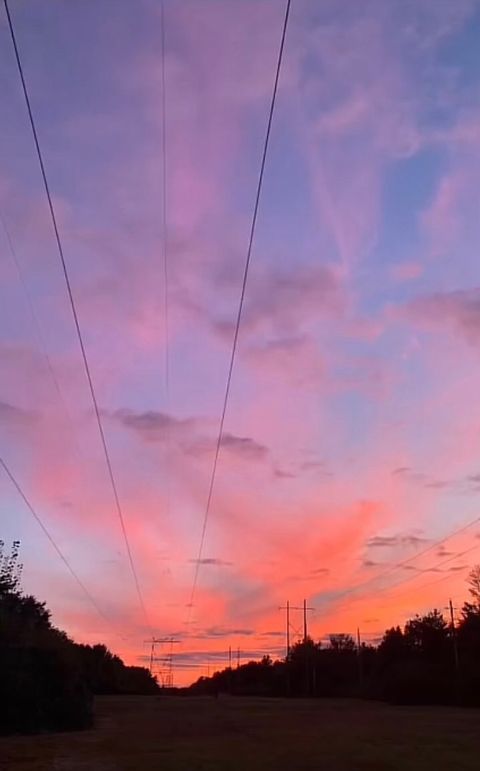 Hexon Bogon
Friday October 7th, 2022 with Adriana Ciccone
Halen,Rush,Alice,Explosions,Lycia,OMBIIGIZI,Nadja,Jeremy&Shane,Welcoming, A.A.,In V,Elizabeth,Jung,CB3
In this episode, you'll hear music by Van Halen, Rush, Alice Coltrane, Explosions in the sky, Lycia, OMBIIGIZI, Nadja, Jeremy G. Cox & Shane Hartman, The Welcoming, A.A. Williams, In Violet, Elizabeth Crompton, Jung Shadow, and CB3.
First Crush is co-presenting a show along with Quebec Musique Parallels and Quatuor Bozzini with the really dynamic Dutch/Greek duo: Andy Moor and Yannis Kyriakides (you can find more information about the collaboration via this link: https://www.kyriakides.com/rebetika.html) and local electroacoustic composer Dimitri Georgaras: https://dimitrigeorgaras.bandcamp.com/.

It's on October 9th at Club SAW. It's an all ages show, doors are at 7:30PM and it's $20 at the door! Here is the Facebook event if you'd like to check it out: https://fb.me/e/5p7whtB1z
Jump
Van Halen - 1984 - Warner Records
Xanadu
Rush - A Farewell to Kings - Mercury Records

Journey to Satchidananda
Alice Coltrane - World Sprituality Classics 1: The Ecstatic Music of Alice Coltrane Turiyasangitananda - Luaka Bop
Your Hand In Mine
Explosions in the Sky - The Earth Is Not a Cold Dead Place - Temporary Residence Ltd.
Salt & Blood
Lycia - Casa Luna - LyciumMusic
Niiyo Biboonagizi
OMBIIGIZI - Sewn Back Together - Arts & Crafts

Check out this great interview Zoë Argiropulos-Hunter (First Crush, Also Cool Mag) had with Daniel Monkman (Zoon) and Adam Sturgeon (Status/Non-Status) of OMBIIGIZI: https://alsocoolmag.com/musicblog/ombiigizi-incites-change-through-embracing-musicianship-as-cultural-responsibility-on-debut-sewn-back-together
Rue
Nadja - Labyrinthine - Broken Spine Productions


Drone Oceanic
Jeremy G. Cox & Shane Hartman - Solstice - We, Here and Now!

Orchestrators of War
The Welcoming - Decayed | Remade - self-released
Evaporate
A.A. Williams - As The Moon Rests - Bella Union

Mantra
in violet - Mantra - Glasshouse Records

A Warning
Elizabeth Crompton - A Warning - Werra Foxma Records

Drain
JUNG SHADOW - Acid, Thorn & Jade - self-released


In a Rainbow with Friends
CB3 - Exploration - Majestic Mountain Records