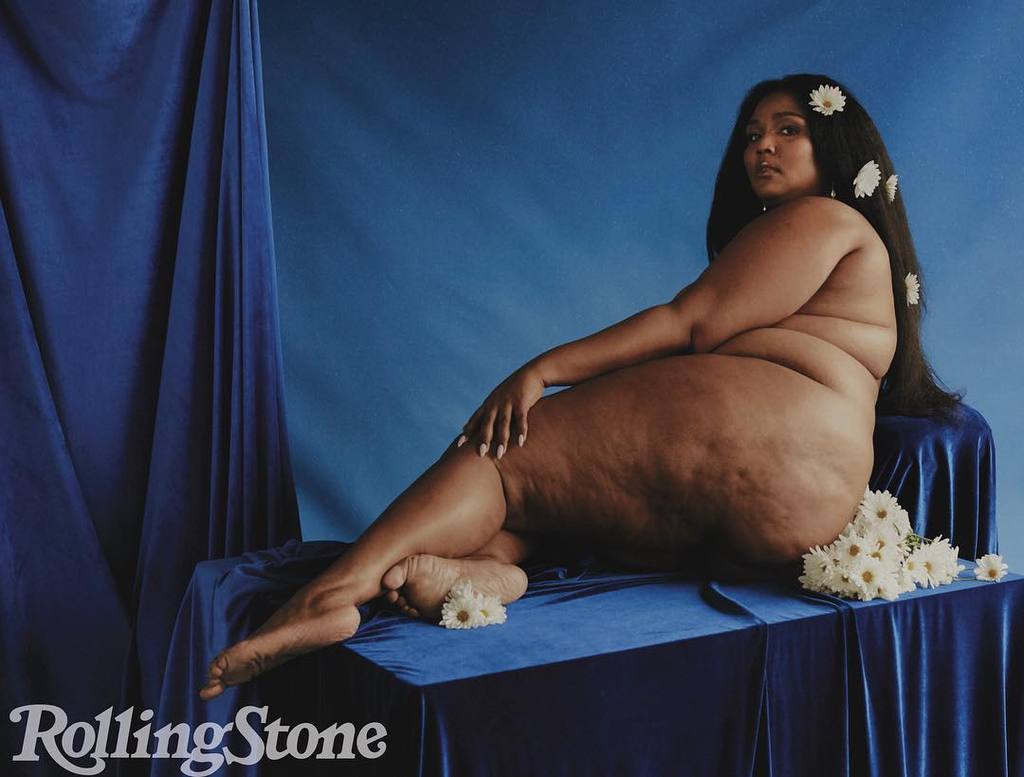 The Tea Party
Wednesday May 1st, 2019 with Brianna and Nico
What's the Tea? - A Lizzo Party
Tune in tonight to hear us gab about an array of random things we found important. And y'all know we bring some juicy tea, PIPING HOT!!!!!! Safer partying, Lizzo, International Worker's Day, WE GOTCHU! Follow our new instagram page: @theteaparty613 More Info on MAX Ottawa Spill the T Events for safer PnP:
http://maxottawa.ca/en/spillthetea/?fbclid=IwAR32ThiPUEHteiKRfFSI9AZmGnzSybZVuMEJ7ToEUD6h3BMnfx06MUq1vSs
Events in the community: May 3, 12-3pm. Fridays For Future Ottawa Climate Strike, Parliament Hill. Let's remind our leaders that Canada is warming up at twice the global rate. We don't have time to wait any longer. Students all over the world are on climate strike as part of the Fridays For Future movement led by Greta Thunberg of
Sweden.So
, if you're able, cut class, duck out of work, get off the sofa, and come strike with us! Bring your signs and your voices. And yes adults are welcome, but if you are involved with another environmental organization, please don't bring signs supporting that organization. Signs should reflect support for youth in their fight against climate change, either those in your life, or in general. Signs promoting youth-led initiatives/organizations are of course welcome.
https://www.facebook.com/events/2196634110651184/
May 4, 12-1:30pm. Sacred site in the city, paved for profit?, South end of portage bridge at wellington st. This walk will bring together different parts of the stories to protect the islands and waterfront from this development. The site has been the subject of a planned condominium and commerce development since 2013, despite a large opposition from Algonquin leadership and community members, along with other activists both Indigenous and settler. This is one of the 50+ guided walking tours with Jane Walks Ottawa-Gatineau on the May 4-5 weekend. This walk will be offered twice: starting at noon on Saturday, or 1pm on Sunday, and will be approx 1.5 hours. Please sign up to attend this walk, - send an RSVP email to greg@equitableeducation.ca.
https://www.facebook.com/events/293220708256569/?event_time_id=293220714923235
May 9, 12-2 PM Pro-Choice Protest @ Confederation Park (100 Elgin St.) On Thursday, May 9, anti-choice protesters will be gathering on Parliament Hill to protest the legality of abortion in Canada. Per usual, they will be shipping in high school children from across the province in an effort to increase the population of their group. In our current political atmosphere, it is critical that we fight back and remind our politicians that abortion is not up for debate. It is a legal right, and must remain so for the safety of all. The evening before, Feminist Twins will be hosting a sign making event at Planned Parenthood Ottawa for anyone wishing to join! Please keep in mind that this is a peaceful protest. We kindly request that anyone protesting aggressively or violently do so elsewhere. May 11, 6:30pm -11pm. Fashion Fusion St. Anthony's Banquet Hall 523 St.Anthony St. Bringing you culture, couture, and creativity from Black entrepreneurs. Bring your taste buds, fashion sense, and dancing shoes!
https://www-eventbrite-ca.cdn.ampproject.org/v/s/www.eventbrite.ca/e/fashion-fusion-deka-trends-ss-2019-collection-guaranteed-to-impress-tickets-59934896890/amp?usqp=mq331AQCCAE%3D&amp_js_v=0.1
May 14, 6-8pm. Raven People Rising: Film Fundraiser for the Heiltsuk Nation, 338 Somerset St W. *This event is hosted on unceded and unsurrended Algonquin territory* Indigenous Solidarity Ottawa invites you to a screening of the short film "Raven People Rising" to raise money for the Heiltsuk Nation. The Heiltsuk Nation is taking Kirby Corporation, an oil shipping company, and Canada to court over a catastrophic diesel oil spill in their territory, on the central coast of so-called British Columbia. The Nathan E. Stewart sank, but the Heiltsuk are rising! Everybody is welcome. Please do not wear scented products. Suggested donation: $10/$15 Online donations:
https://fundraise.raventrust.com/team/228636
https://www.facebook.com/events/2291678561092808/
May 5, 7-11pm. April Carrion, The Lookout Bar 41 york st. April Carrion from Season 6 of RPDR will be in the house to celbrate Cinco De Mayo! Hosted by our Brazilian Goddes Yaya Torres this night of Latin Celebration is sure to heat up quickly!
https://www.eventbrite.com/e/april-carrion-in-ottawa-may-5th-2019-tickets-60547690773?fbclid=IwAR3Dh5pdC8uowtnJiSwa1bsHAL-qcJZ8LUdPyB-ZiJTcpUvW5tR8SWhn2eI
Lingerie
Lizzo - Cuz I Love You
Jerome
Lizzo - Cuz I Love You
Better In Colour
Lizzo - Cuz I Love You
Like A Girl
Lizzo - Cuz I Love You