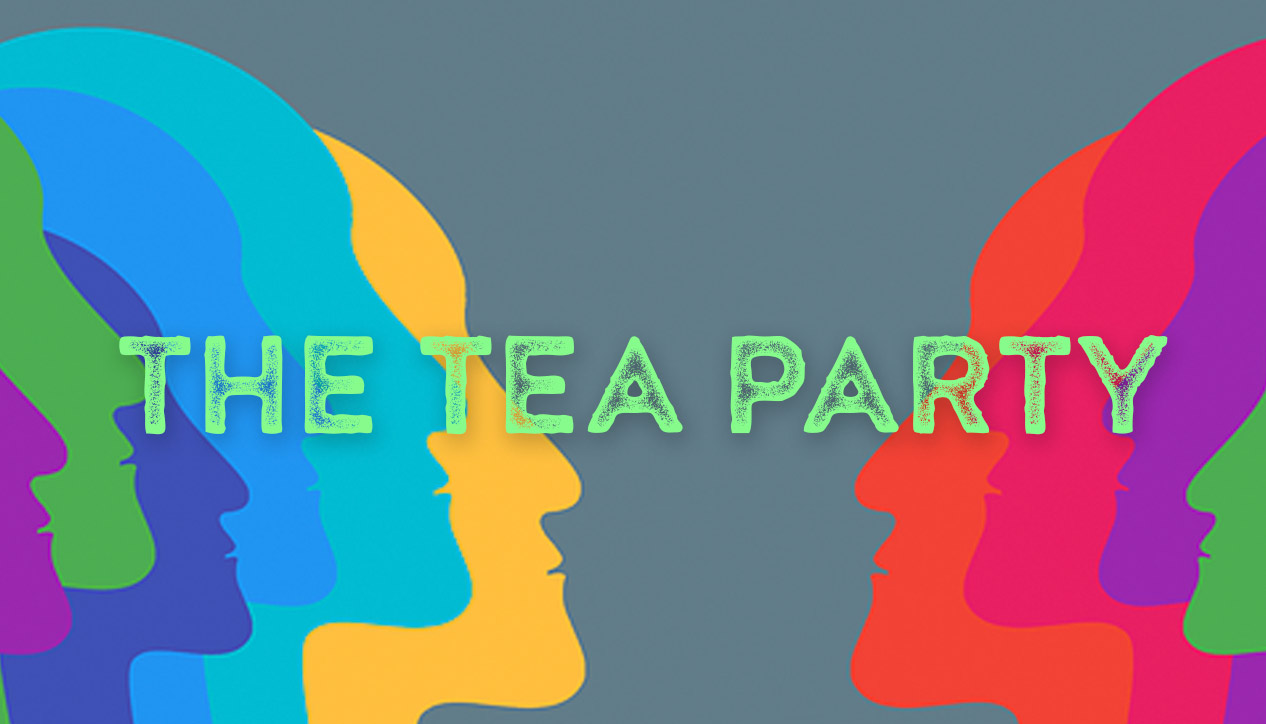 Brianna and Nico will aim to provide a space for discussions pertaining to issues that women, POC, queer people face in their respective communities!
Hosted by: Brianna Gardner and Nico Bompadre
Airs: Alternate Wednesdays from 8:00 PM to 9:00 PM
Next broadcast: December 26th, 2018

During The Tea Party Brianna and Nico will provide listeners with a space for queer and BIPOC issues to be discussed openly and without judgement. Through the use of humour, debate, and community outreach we hope to make this show accessible and intelligible to all who want to be a part of the conversation.
| Date | Host | Highlight | On Demand |
| --- | --- | --- | --- |
| Dec. 12, 2018 | Nico and Brianna | Best and Worst Moments of 2018 | available |
| Nov. 28, 2018 | Brianna and Nico | Mental Health Coping Strategies for this Winter Season | available |
| Nov. 14, 2018 | Brianna and Nico | Music that had an impact on us and the communities we represent! | available |
The Tea Party will aim to provide a space in time for discussion that is inclusive and critical in regards to the issues that women, POC (people of colour) and queers face on a local, national and international level. Discussions will serve the interests of these communities and the conversations will be facilitated through a variety of segments. Depending on the topic for each show, there will be segments discussing history, accomplishments of members of our communities (locally and abroad), personal testimony, popular culture, and music The segments will vary based on the content available for each show, allowing room for a dynamic and flexible approach to radio.
Our mission statement:
Brianna and Nico hope to foster a space for debates and discussions because they believe that dialogue is crucial for the understanding of societal issues and the bettering of our communities.
Strive for collective solidarity within our communities through the exchange of testimony and opinion.
Deconstruct and interrupt mainstream narratives of marginalized communities in order to achieve a better understanding of the real issues that affect us and people like us.
Our show will aim to provide listeners with testimonies and stories that come from vastly different perspectives and places but that are simultaneously accessible and intelligible to ALL. Through the use of humour, debate, and community outreach we hope to reach this goal. We hope you join us for a late evening tea party!

Subscribe to The Tea Party