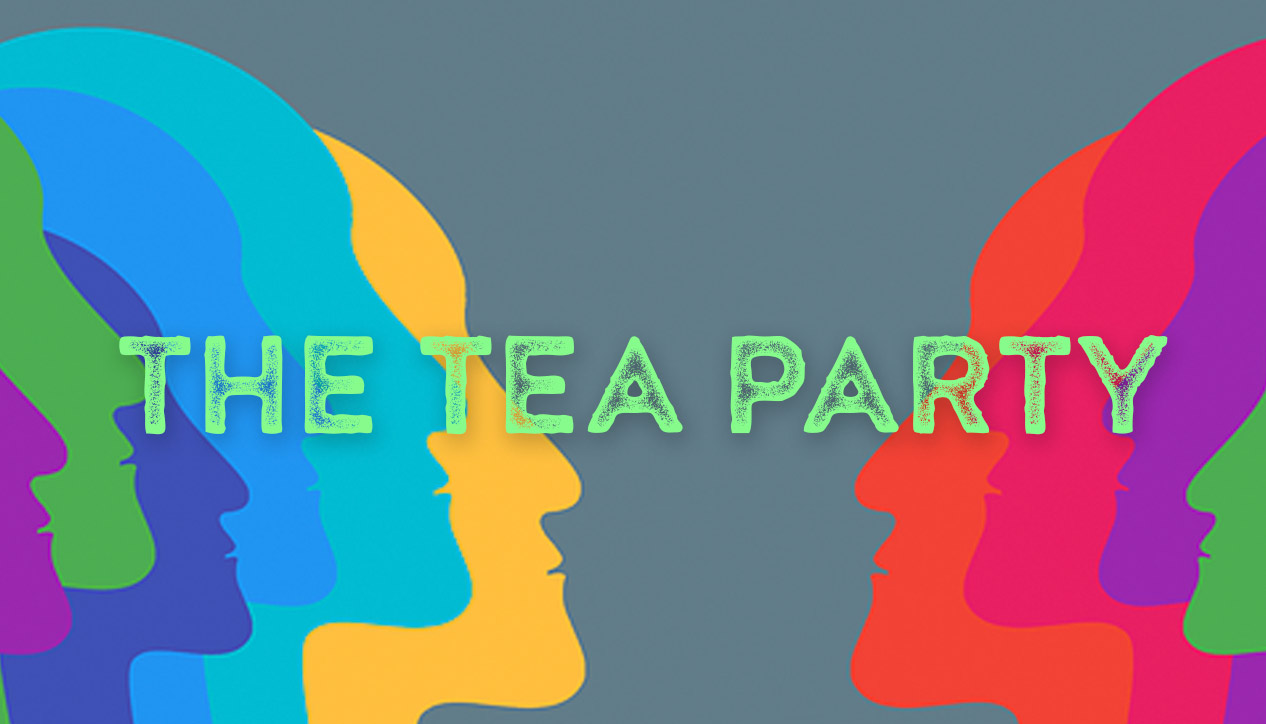 The Tea Party is a space for discussions by and for BIPOC, Latinx, Women, and Queer people!
Hosted by: Brianna Gardner and Nico Bompadre
Airs: Alternate Wednesdays from 8:00 PM to 9:00 PM
Next broadcast: January 20th, 2021

Hey babes! Thanks for joining us! We are two libras who love to debate about politics, popular culture, music, and current events. Through the use of humour, critical analysis, and community outreach we hope to have a chat and spill some tea about the current political climate. We hope you join us for a late evening Tea Party! <3
| Date | Host | Highlight | On Demand |
| --- | --- | --- | --- |
| Jan. 6, 2021 | Bri | A sprinkle of my JOY | available |
| Dec. 9, 2020 | Bri | Sweet Sweet Sounds | available |
The Tea Party will aim to provide a space in time for discussion that is inclusive and critical in regards to the issues that Women, femmes, BIPOC, Latinx, 2S, queer and trans folks face on a local, national and international level. Discussions will aim to serve the interests of these communities and the conversations will be facilitated through a variety of segments. Depending on the topic for each show, we discuss history, celebrate accomplishments of members of our communities (locally and abroad), share personal experiences, analyze popular culture, current events, and share music.*
During the Tea Party:
We hope to foster a space for debates and discussions because we believe that dialogue is crucial for the understanding of societal issues and the bettering of our communities.
We strive for collective solidarity within our communities through the exchange of personal testimony
We aim to continue to deconstruct and interrupt mainstream narratives of marginalized communities in order to achieve a better understanding of the real issues that affect us and people like us.
we hope to showcase how difference can be a coalitional tool for community building and social justice.
We hope you join us for a late evening tea party!
*The segments will vary based on the content available for each show, allowing room for a dynamic and flexible approach to radio.
Contact us with any questions, concerns, ideas. These two libras looooove to make new friends!
If you want to be a guest or share your talents, music, idea, opinion, or event send it over to us!
TheTeaParty613@gmail.com/ Instagram: @Theteaparty613

Subscribe to The Tea Party