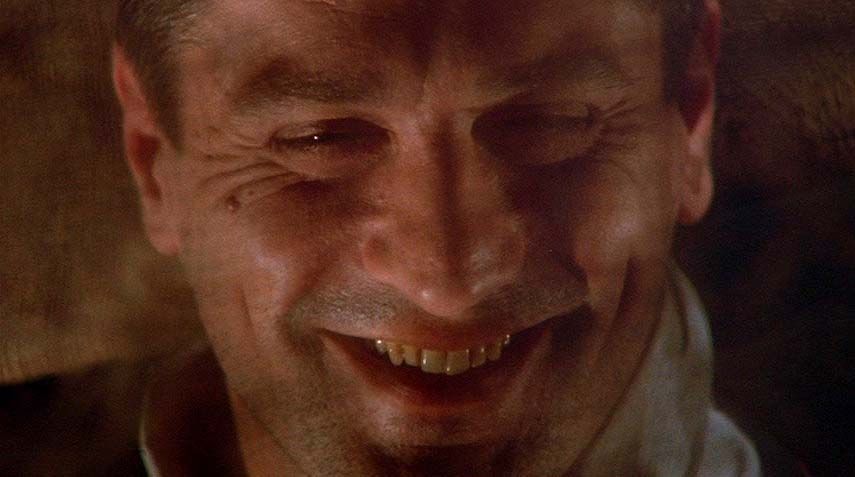 Mystic & Severe
Thursday November 11th, 2021 with Michael O'Keefe
City of Severe – TIFF coverage from Brazil to Guatemala to Mexico
TIFF coverage flies down to the South! Central America & South America get a lot of representation on this broadcast starting with Brazilian Directors Agustina San Martin (To Kill the Beast) & Anita Rocha da Silveira (Medusa). Guatemalan gangster movie 'Cadejo Blanco,' gets an interview with 4 creators featured you will hear Actress Karen Martínez, Actor Brandon López, Director Justin Lerner & Producer Mauricio Escobar. The final interview here is with Director Rodrigo Plá who chats about his movie 'The Other Tom.' TIFF Bonus reviews are 'Spencer,' 'Benediction,' 'France,' 'Memoria,' & '7 Prisoners.' Vinegar Syndrome's hilarious new discovery 'New York Ninja,' gets a review too. Loads of great tracks - but of course. Enjoy the 2nd last broadcast of Mystic & Severe! Please consider a legacy donation.
NYC Main Title
Roberto Donati - Cannibal Ferox Soundtrack - Grind House Releasing
Mortal Kombat (Techno Syndrome 7" Mix)
The Immortals - Mortal Kombat - Original Motion Picture Soundtrack - Gala Studio
Masked Ball
Jocelyn Pook - Eyes Wide Shut (Music From The Motion Picture) - Death Waltz Recording Company
Musica Ricercata II (Mesto, Rigido E Cerimoniale)
György Ligeti - Eyes Wide Shut (Music From The Motion Picture) - Death Waltz Recording Company
Intro Opening Theme
Giorgio Moroder - Scarface (Music From The Original Motion Picture Soundtrack) - MCA Records
Quien Sabe
Luis Bacalov - A Bullet For The General
Parte Prima
Luis Bacalov - The Grand Duel - Point Records
Motorcycle Circus
Luis Bacalov - Summertime Killer - Beatball Records