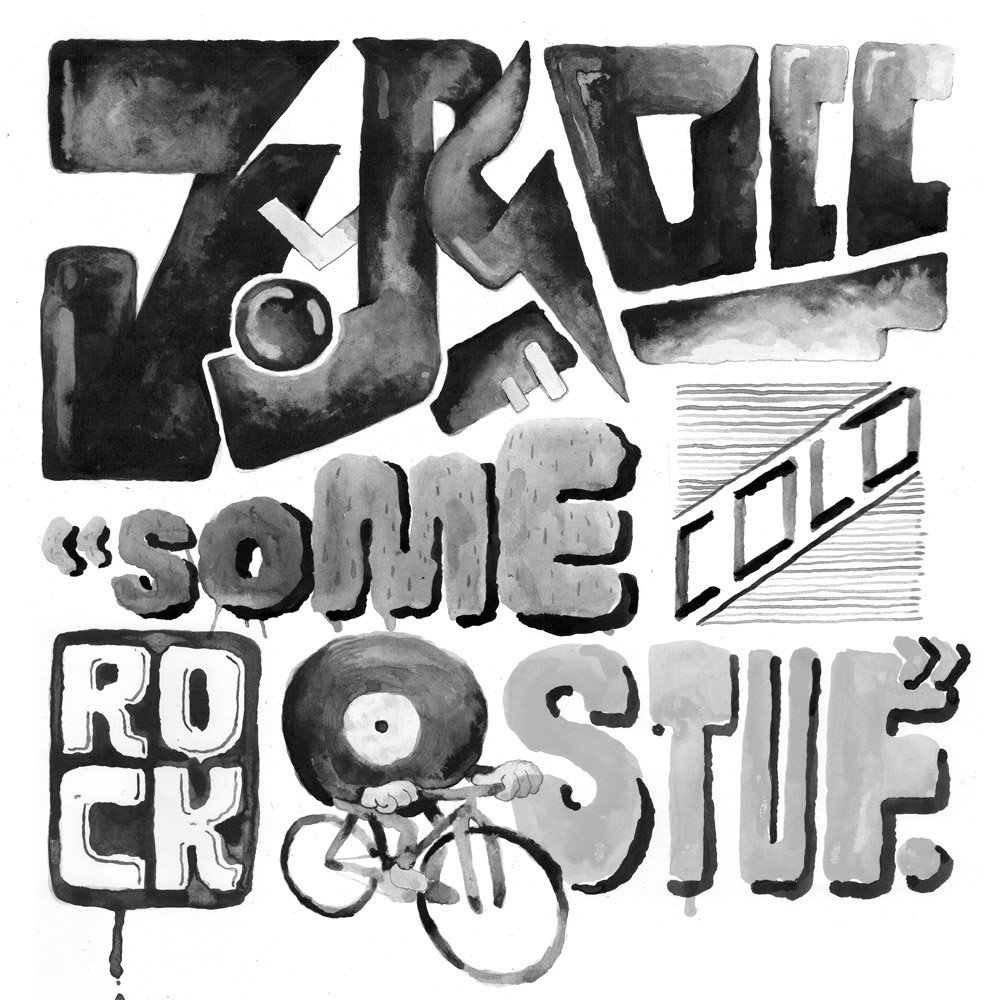 Mystic & Severe
Thursday April 1st, 2021 with Michael O'Keefe
Some Hippie Stuff from Austin, Texas – 7 SXSW Creators Speak
All of the interviews that are about to be rhymed off are with Directors who had projects playing in SXSW. Co Directors Kelley Kali & Angelique Molina kick it off talking about fantastic Corona Era set film 'I'm Fine (Thanks for Asking).' Director Brendan FitzGerald & Producer Drea Bernardi follow up by talking TYT Productions documentary 'The Oxy Kingpins,' which will make you rethink the American Opioid crisis. Co Directors David Alvarado & Jason Sussberg talk their documentary 'We Are As Gods,' which is about Bay Area Legend Stewart Brand. Director Gracie Otto talks about her documentary 'Under the Volcano,' which looks at an unconventional recording studio set up by George Martin. Other SXSW reviews are 'Ludi,' 'The Hunt for Planet B,' 'Paul Dood's Lunch Break,' & VOD movie 'Doors,' is reviewed too. Some British World War 2 movies on Film Movment + Blu Rays get reviewed which are 'The Dam Busters,' 'Ice Cold in Alex,' & 'Dunkirk.' Some Kung-Fu movies from the fantastic YouTube Channel Wu-Tang Collection get reviewed being 'The Mystery of Chess Boxing,' 'Invincible Armour,' & 'Shaolin vs. Wu-Tang.' Top it all off great movie music & here's another wonderful Mystic & Severe broadcast!
NYC Main Title
Roberto Donati - Cannibal Ferox Soundtrack - Grind House Releasing
Deep Cover
Michel Colombier - Deep Cover (Music From The Original Motion Picture Soundtrack) - Solar
Sonatine I (Act of Violence)
Joe Hisaishi - Sonatine (Original Soundtrack) - Eastworld
Exposition A
Peter Joseph - Zeitgeist Film Series Original Motion Picture Soundtrack
Natural Magic
Jack Nitzsche - Performance (Original Motion Picture Soundtrack) - Warner Bros. Records
Legend of Navarone
Dimitri Tiomkin - The Guns Of Navarone (The Dimitri Tiomkin Original Soundtrack Recording) - Columbia
Invincible Shaolin
Yung-Yu Chen - Invincible Shaolin - Shaw Brothers
The Dirty Dozen Soundtrack Suite
Frank De Vol - The Dirty Dozen (Music From The Original Sound Track) - MGM Records