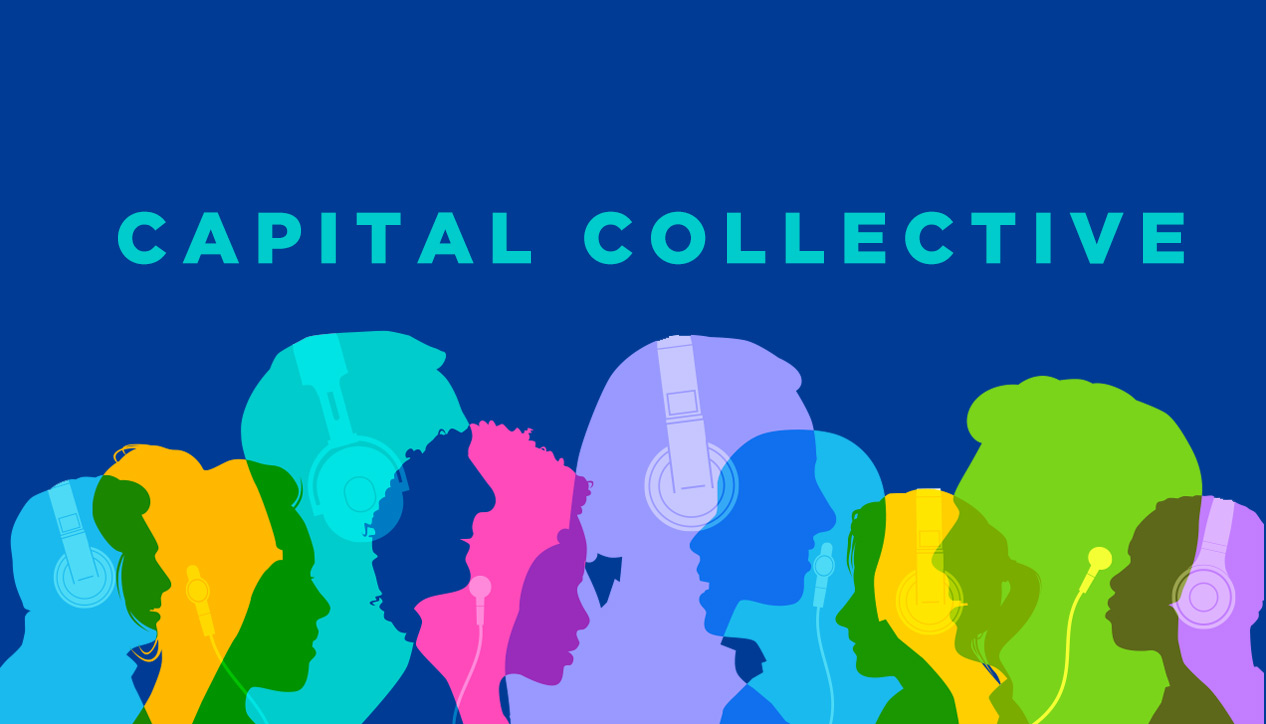 Capital Collective
Thursday August 2nd, 2018 with Alanna Smith and Emily D'Orazio
The latest local news and music for the week of July 30th.
This week, Capital Collective interviews Tanya Beimers, CFO of Beau's All Natural Brewing Company about aluminum can shortages impacting local breweries. Later in the show we speak to Canadian Press reporter Gabrièle Roy about the fires ravaging northeastern Ontario.
Only Son of the Ladies Man
Father John Misty - Fear Fun
Oh Napoleon
The Acorn - Glory Hope Mountain (10th Anniversary Edition)

You're The Best
Wet - Don't You
Bridges
Broods - Evergreen
Superlove (feat. Oh Wonder)
Superlove (feat. Oh Wonder) - Whethan, Oh Wonder
Born In The Wild
Danny Michel - Born In The Wild

This Is The Good Life
Jeremy Fisher - This Is The Good Life