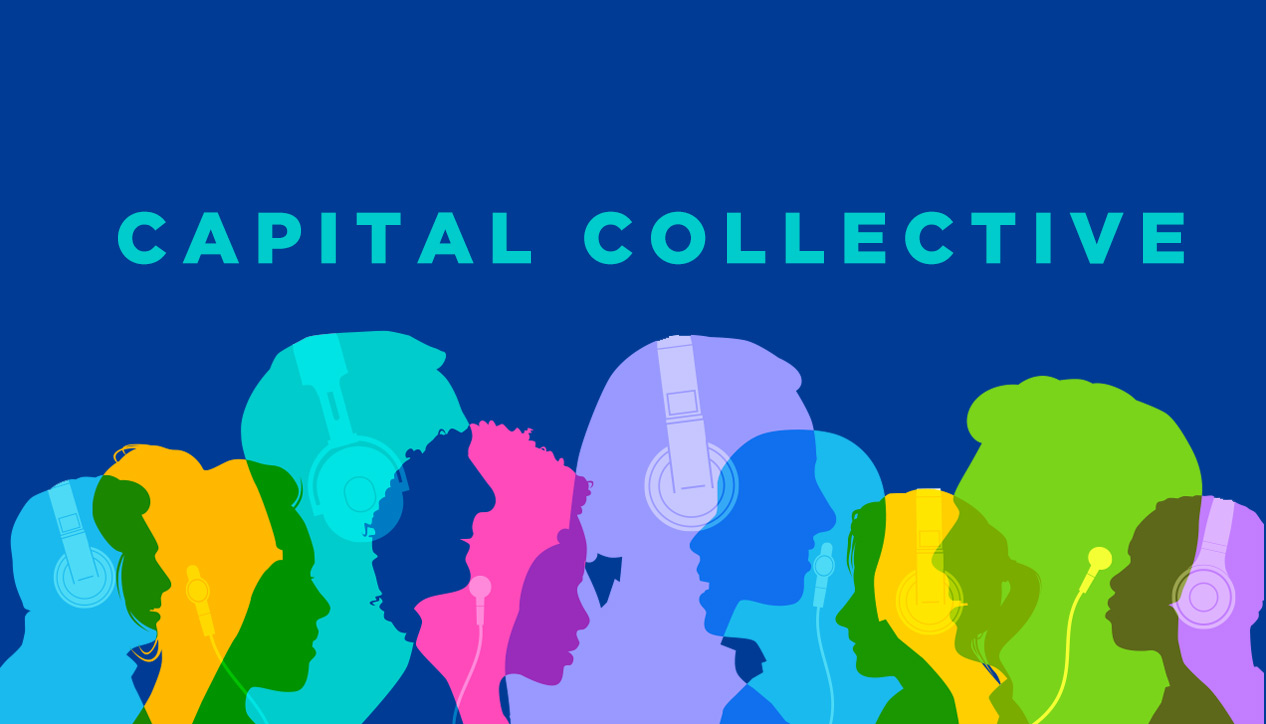 Local music and news.
Hosted by: Alanna Smith and Emily D'Orazio
This program is not currently airing on CKCU.
We have your weekly round up of news impacting Ottawa. Everything from grassroots events and big developments to emerging local artists and upcoming festivals. Tune in to hear the latest collection of capital news!