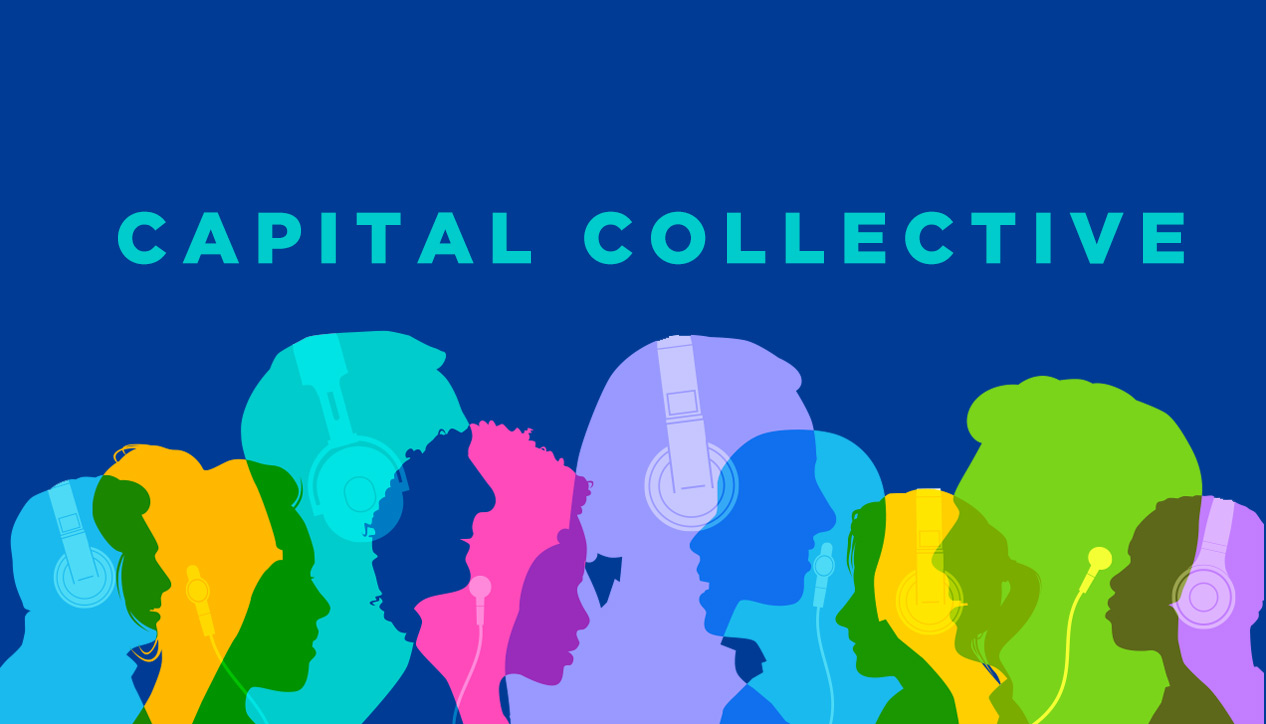 Local music and news.
Hosted by: Alanna Smith and Emily D'Orazio
Airs: Every Tuesday from 4:00 PM to 5:00 PM

We have your weekly round up of news impacting Ottawa. Everything from grassroots events and big developments to emerging local artists and upcoming festivals. Tune in to hear the latest collection of capital news!
| Date | Host | Highlight | On Demand |
| --- | --- | --- | --- |
| Dec. 3, 2019 | Emily D'Orazio | Back to business. Today I run a regular run of the mill program, for what feels like the first time in a long time. We're talking all the CC classics, weather, OC Transpo, angsty music and people tryin' to save the Civic Pharmacy sign. | available |
| Nov. 19, 2019 | Emily D'Orazio | The technical difficulties show. My laptop kicked it 10 min before coming on-air this week so we're hangin' in there together. | available |
| Nov. 12, 2019 | Emily D'Orazio | WAX ON, WAX OFF! IT'S THE WAX OFF SHOW FOR FUNDING DRIVE DIAL OR CLICK TO DONATE TO HEAR US RIP OUR LEG HAIRS OUT LIVE ON AIR TO SUPPORT CKCU! 613-520-3920 OR WWW.CKCUFM.COM/​PLEDGE | available |
| Nov. 5, 2019 | Emily D'Orazio and Lindsay Morrison | MONEY MONEY MONEY! IT IS FUNDING DRIVE SO WE ARE GETTING INTO IT! Join myself and Lindsay, Host of CKCU's In Tune as we embark on a very special funding drive show. | available |
| Oct. 29, 2019 | Emily D'Orazio | IT'S THE HALLOWEEN SHOW BABY!!!! Get ready for spooky tracks, trick-or-treat safety tips and spooktacular special guest, sign painter and artist, Pascale Arpin joins me in the studio. | available |

Subscribe to Capital Collective