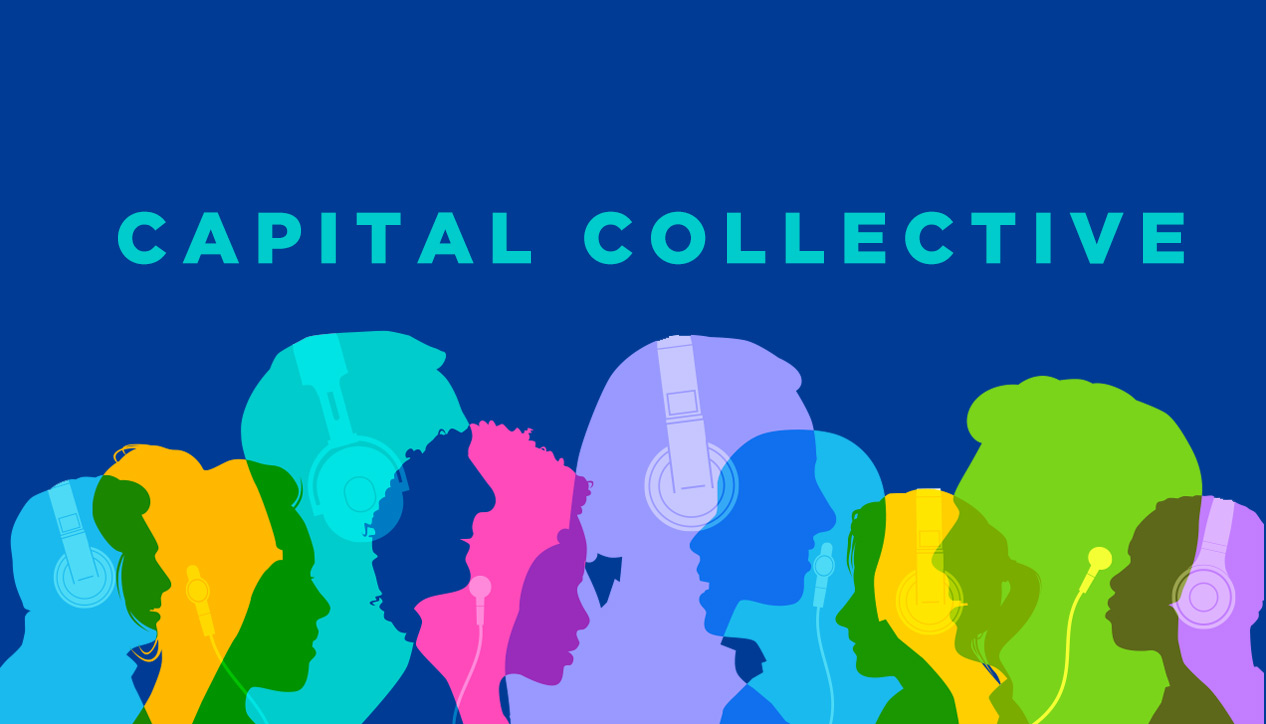 Capital Collective
Thursday July 26th, 2018 with Alanna Smith and Emily D'Orazio
The latest local news and music for the week of July 23rd.
This week, we chat with the owner of The Rolling Barber, a barbershop on wheels, about their work to provide people in need with haircuts. Later, we speak to a representative from the Canadian War Museum about the World Press Photo exhibit.
Beach Comber
Real Estate - Real Estate
He Would Have Laughed
Deerhunter - Halcyon Digest
Shelia
Atlas Sound - Logos
33 "GOD"
Bon Iver - 22, A Million
The Gardner
The Tallest Man On Earth - The Wild Hunt
North Hansen
Bearings - Nothing Here Is Permanent

Scarlett
Toast - Scarlett