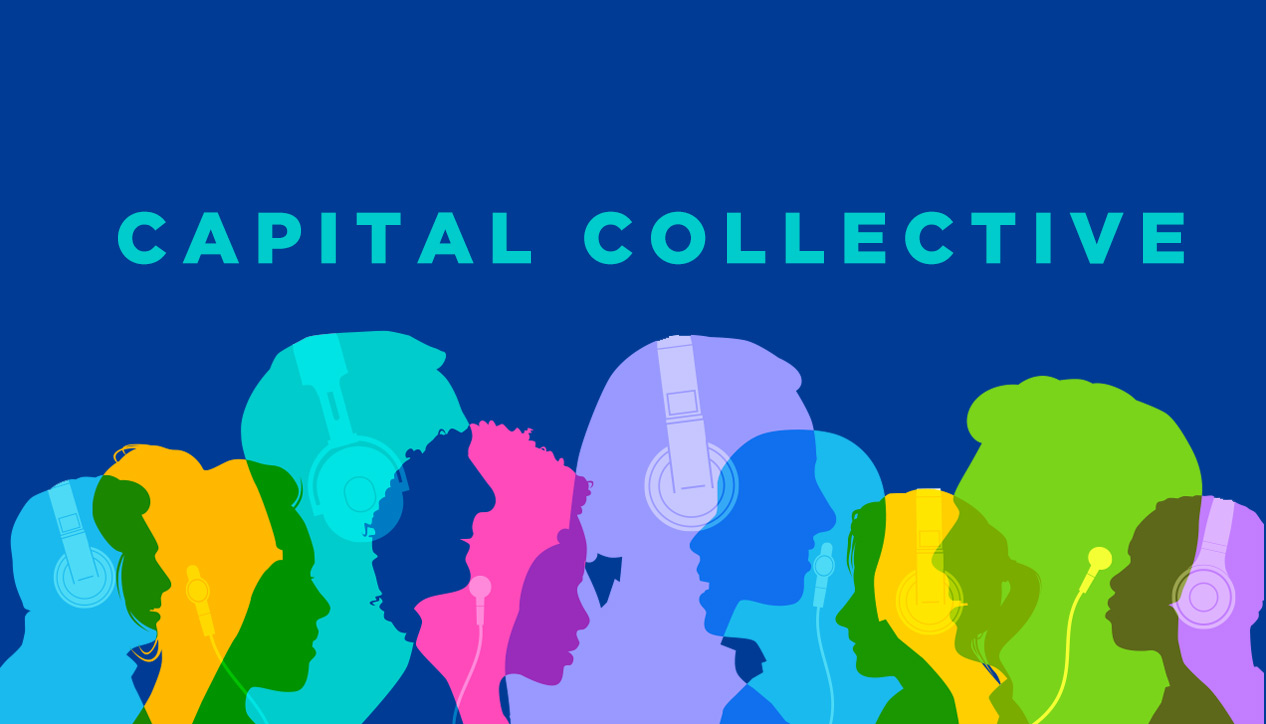 Capital Collective
Thursday June 21st, 2018 with Alanna Smith and Emily D'Orazio
The latest local news and music for the week of June 18th.
This week we dive into the topic of marijuana legalization after Canada made history as the second country in the world to implement legislation to permit a nationwide marijuana market. We speak to human resources expert Karen Brownrigg, owner of iHR Advisory Services, about the impact of legalization on the workplace. We also share the latest local news.
Stadium Pow Wow
A Tribe Called Red - Stadium Pow Wow

Relocation
Beatrice Deer - Fox

Savage
Cody Coyote - Mamawi

Good To Go
A Tribe Called Red - A Tribe Called Red

Jingle Dress Side Step
Big River Cree - Pow Wow Trail

The Virus
A Tribe Called Red - We Are The Halluci Nation