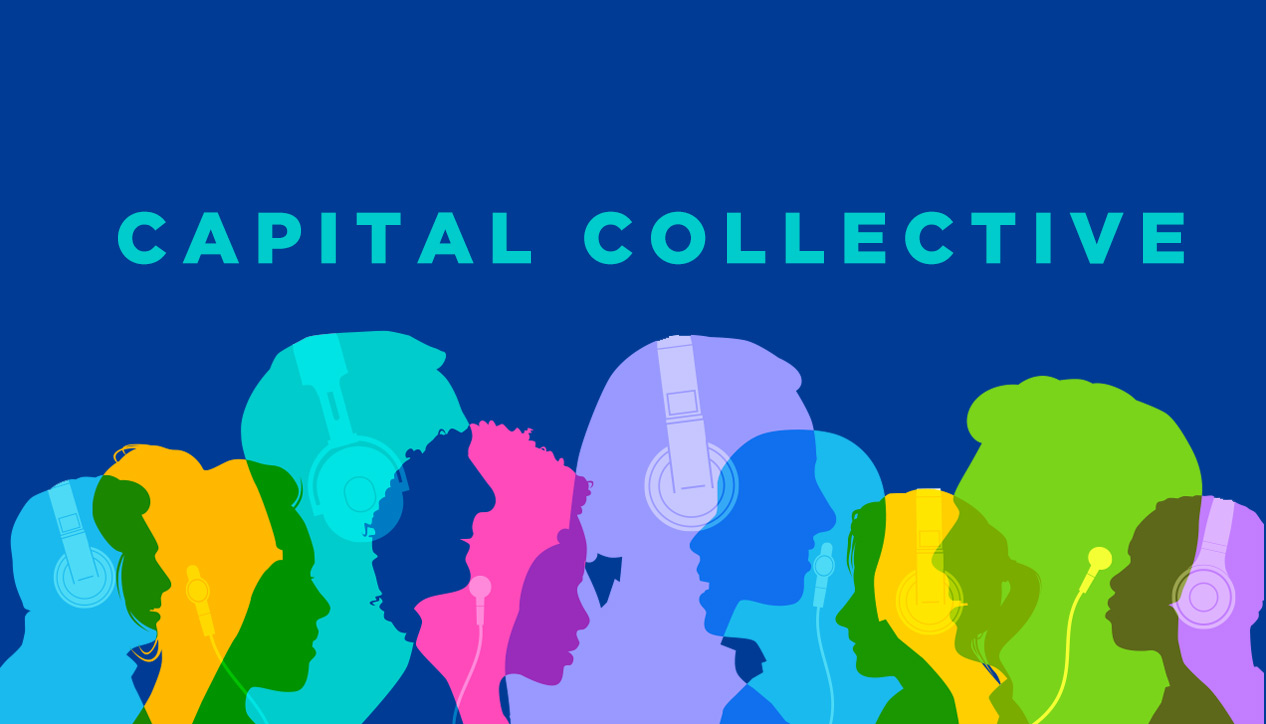 Capital Collective
Thursday June 14th, 2018 with Alanna Smith and Emily D'Orazio
The latest local news and music for the week of June 11th.
In the studio we're joined by special guest Nicolas-Olivier Potvin or "fivepee", a local beatmaker in Ottawa. Later in the show, Carleton University professor Andrea Howard chats with us about post-graduation blues and mental health awareness. We also share the latest local news.
Just Dumb
Boy & Bear - Limit of Love
Bad Blood
NAO - For All We Know
Never Forget You
Fivepee - The Guy On The Couch

In The Mood
Fivepee - The Guy On The Couch

Socks Off
Fivepee - The Guy On The Couch

Always Forever
Cults - Static
Ladies Don't Play Guitar
Tennis - Yours Conditionally