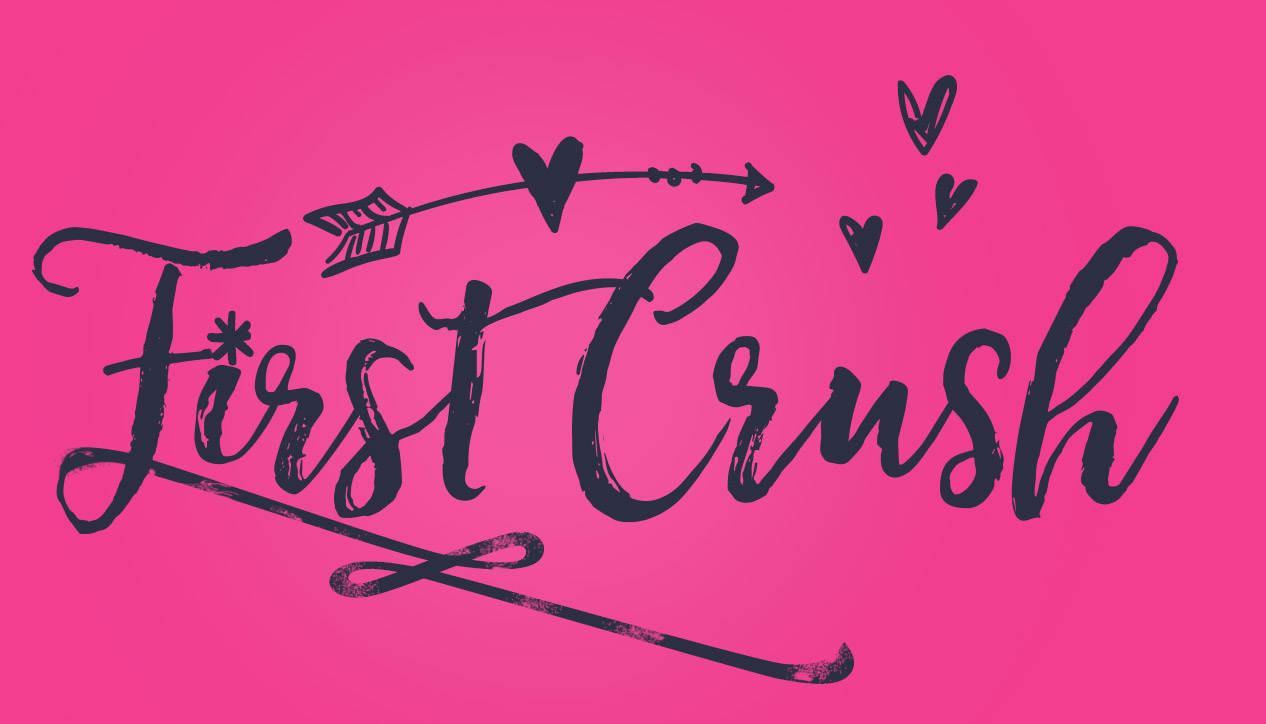 First Crush
Friday November 8th, 2019 with Zoë Argiropulos-Hunter
Funding Drive Special Round 2
CKCU's 41st Funding Drive is on! Welcome to our second Funding Drive Special! Today show will be featuring an interview with Phil Charbonneau from Hull's Scattered Clouds about their upcoming show TONIGHT at the NAC and their most recent release, Take Away Your Summer. I will also be giving away a pair of tickets to TOMORROW'S Debaser gig at Club Saw featuring my favs BACKXWASH and DOOMSQUAD. Be sure to keep your dial locked on CKCU to catch all that's to come on today's program! I'm thrilled to announce that I've passed my show goal this year of $400! First Crush is currently sitting at $530 in donations! A huge thank you to everyone for supporting CKCU, local artists and community voice. Special thanks to Lindsay, Jas, Dimitri, Alexandra, Rachel, Alasdair and Hedda, Marc and everyone who came out to our Halloween Party Fundraiser! Our Funding Drive is still on for another week, so if you'd like to donate: dial (613) 520-2898 (phone room opens at 8AM) or online, anytime, at ckcufm.com! For the price of a coffee or a pint, you can donate and keep the Mighty 93.1 FM on-air!
Wawa
Lizzy Mercier Descloux - Press Colore (2015 Reissue)
Little Sister
Saâda Bonaire - Saâda Bonaire (1983)
Sing-Sing
Eurythmics - In The Garden (1981)
Dove's Cry
Ice Cream - Fed Up (2019)


Extraordinary
Tinkertoy Fog Machine - Phantasmagoria (2019)


Hors-la-loi
Scattered Clouds - Take Away Your Summer (2019)

Don't Question Me
Scattered Clouds - Take Away Your Summer (2019)
Interview with Phil Charbonneau from Scattered Clouds (about 30 minutes into the show)
La politique, concours pseudo-érotique
Scattered Clouds - Take Away Your Summer (2019)

General Hum
DOOMSQUAD - Let Yourself Be Seen (2019)


Turtle Pizza Cadillac - Yam Who? ...
Parallel Dance Ensemble - Turtle Pizza Cadillac (2009)