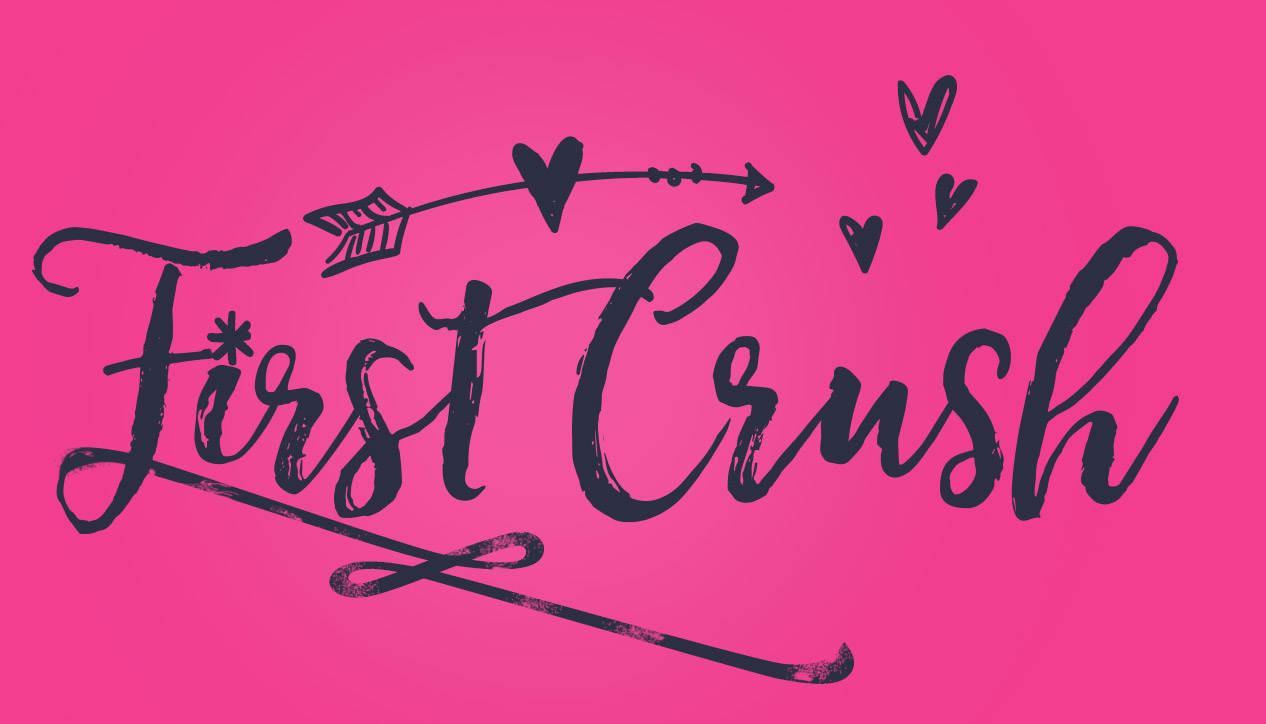 Alternate Fridays from 3PM-4PM with Zoë: an hour of up-and-coming releases from our local music scene and beyond!
Hosted by: Zoe Argiropulos-Hunter
Airs: Alternate Fridays from 3:00 PM to 4:00 PM
Next broadcast: February 10th, 2023

Songs for you to crush on
| Date | Host | Highlight | On Demand |
| --- | --- | --- | --- |
| Jan. 27, 2023 | Zoë Argiropulos-Hunter | Blizzard Busters | available |
| Jan. 13, 2023 | Zoë Argiropulos-Hunter | First Crush of 2023! | available |
| Dec. 30, 2022 | Zoë Argiropulos-Hunter & Owen Maxwell | First Crush Best Albums of 2022 | available |
Catch First Crush every alternate Friday from 3:00pm-4:00pm on CKCU FM for an hour of up-and-coming releases from independent artists in our local music scene and beyond. Expect artist interviews, guest hosts, local happening highlights and more!
About First Crush
Founded in 2017, First Crush is a community-minded arts programming house and radio show hosted Zoë Argiropulos-Hunter. Zoë is a music programmer, event producer, radio host & DJ based in so-called Ottawa. In all facets of her work, Zoë is passionate about uplifting and empowering young, LGBTQ+ creatives and emphasizing arts programming as a form of community care.
Follow first crush @firstcrush613 / @firstcrushpromotion on all corners of the internet!

Subscribe to First Crush