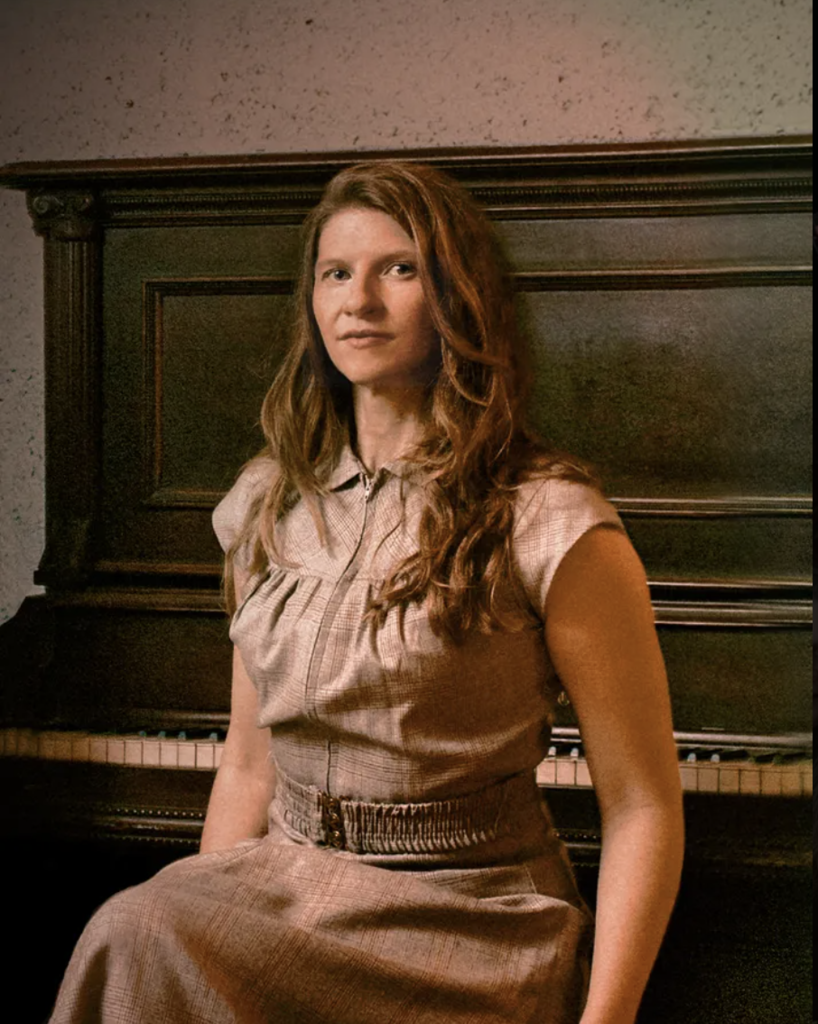 Can I Have A Word?
Thursday August 11th, 2022 with Bob LeDrew
Summer BEST OF: Terra Spencer from April 2021
Terra Spencer spoke with us in April 2021. And even then she was having a string of success. This former funeral director turned singer-songwriter had just wond the 2021 Blues and Roots Radio Song of the Year competition, and since then has been touring and appearing on her own and with others DESPITE the pandemic. Currently, Terra is ready to head to the UK for an eight-date tour with musical friend Ben Caplan, as they prepare to release a joint album this fall. Enjoy.
A Few Simple Words
Grit Laskin - A Few Simple Words - Borealis

The Therapist
Terra Spencer - Other People's Lives

Find more about Terra at: www.terraspencer.ca.