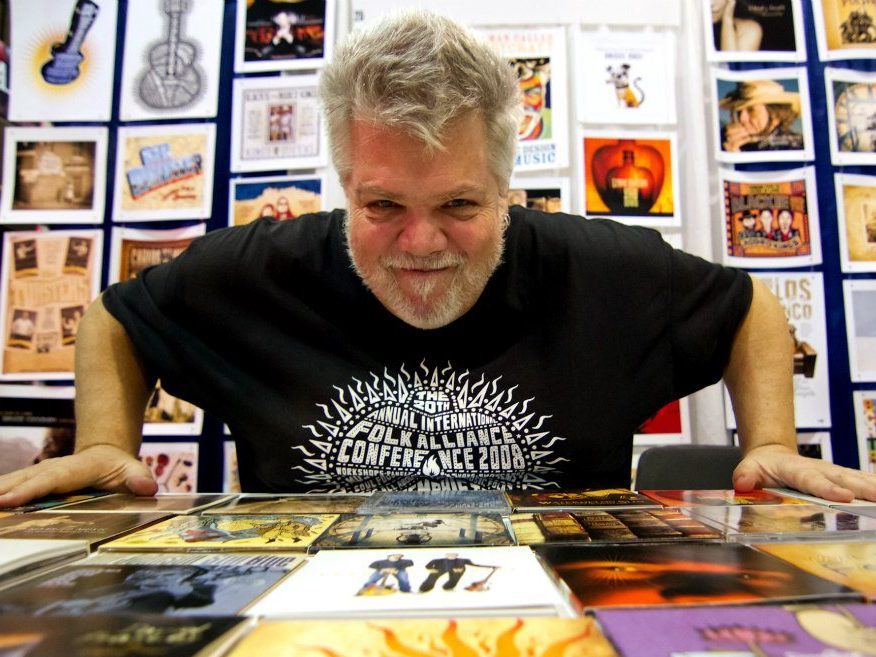 Can I Have A Word?
Thursday May 19th, 2022 with Bob LeDrew
In memoriam: Michael Wrycraft, 1956-2022
This week, a sad episode: legendary CD designer Michael Wrycraft passed away at the age of 66. He appeared on the show in 2020. Our sincere condolences to all who knew him. He was one of a kind.