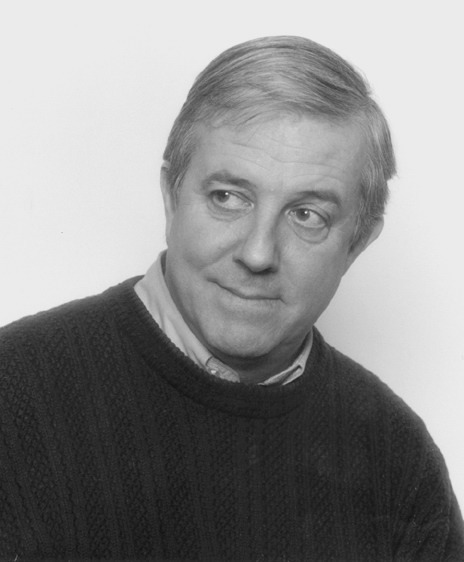 Can I Have A Word?
Thursday December 16th, 2021 with Bob LeDrew
Mark Frutkin on Caravaggio, chiaroscuro, and much more
Mark Frutkin has spent much of his writing life following the trails of Marco Polo, writing multiple novels set in China and in what we now think of as Italy. His newest book, "The Artist and the Assassin", imagines the life and death of Caravaggio, the renowned Baroque painter.
A Few Simple Words
Grit Laskin - A Few Simple Words - Borealis

"The Artist and the Assassin" is published by The Porcupine's Quill. You can find out more about Mark at: http://www.markfrutkin.com/

If you want to gift a copy of this book for Christmas, signed copies are available at Perfect Books on Elgin, and copies are also available at Books on Beechwood or wherever fine books are sold.

(Author photo by Sandra Russell)