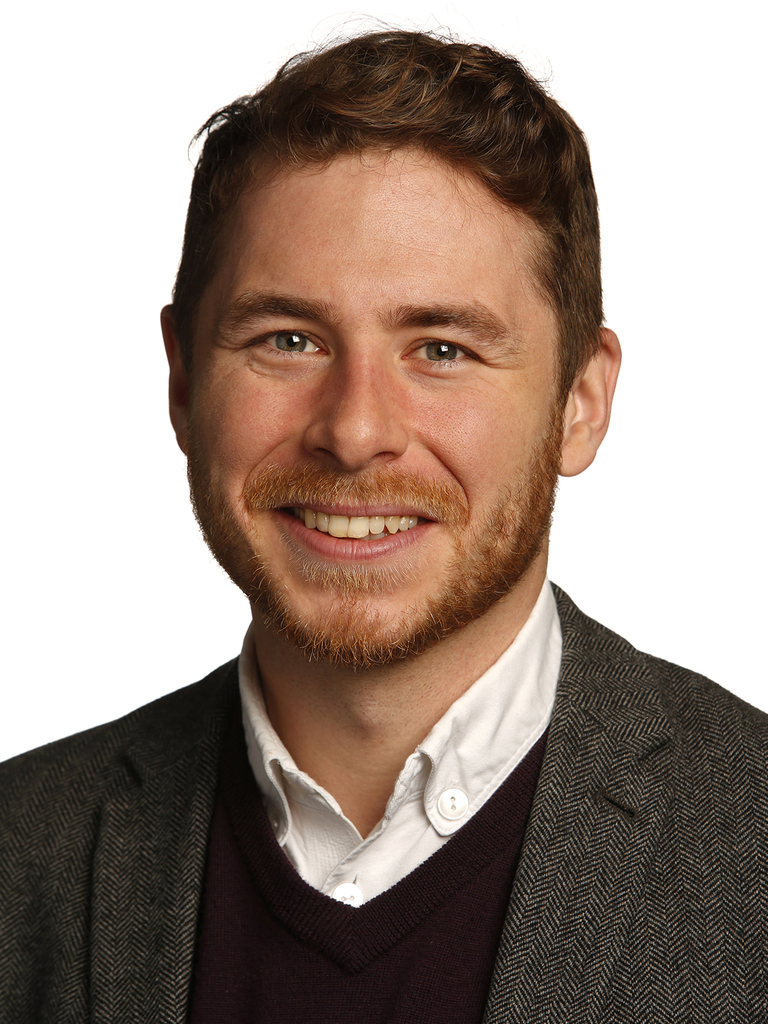 Can I Have A Word?
Thursday February 25th, 2021 with Bob LeDrew and Hera Mustafa
BEST OF: Kyle Devine on "Decomposed: The environmental cost of recorded music."
CU alumnus Kyle Devine now teaches at the University of Oslo. His musicology research led him to study the environmental impact of recorded music, and his book "Decomposed" looks at the history of recorded music and the environmental impact of all that, from shellac to Spotify.