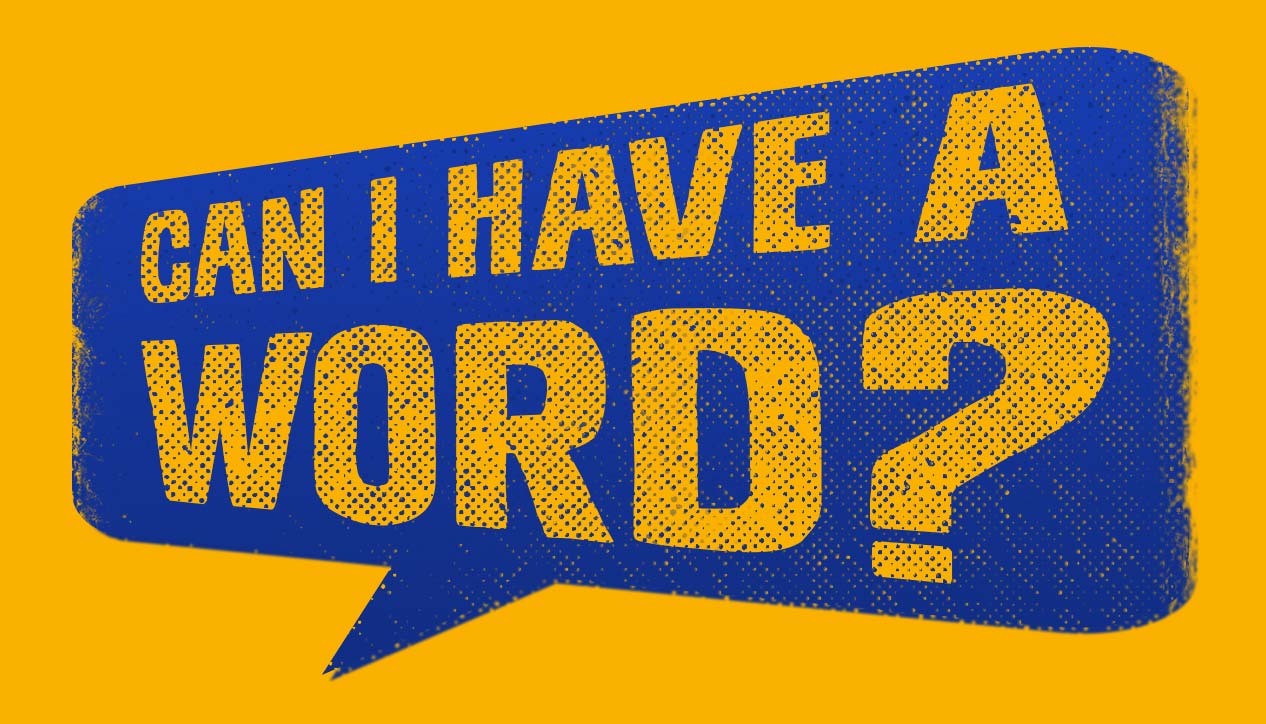 Can I Have A Word?
Wednesday October 30th, 2019 with Bob LeDrew
Changing behaviour to change your life with Jen Goldie
Jen Goldie got dared to quit drinking for a month. She'd already quit smoking. But as she took on a sober lifestyle, she began to realize some truths about herself... and to start running. This coming year, she'll do six half-marathons. And it's FUNDING DRIVE. If you like these conversations, please donate to support the show.
A Few Simple Words
Grit Laskin - A Few Simple Words - Borealis