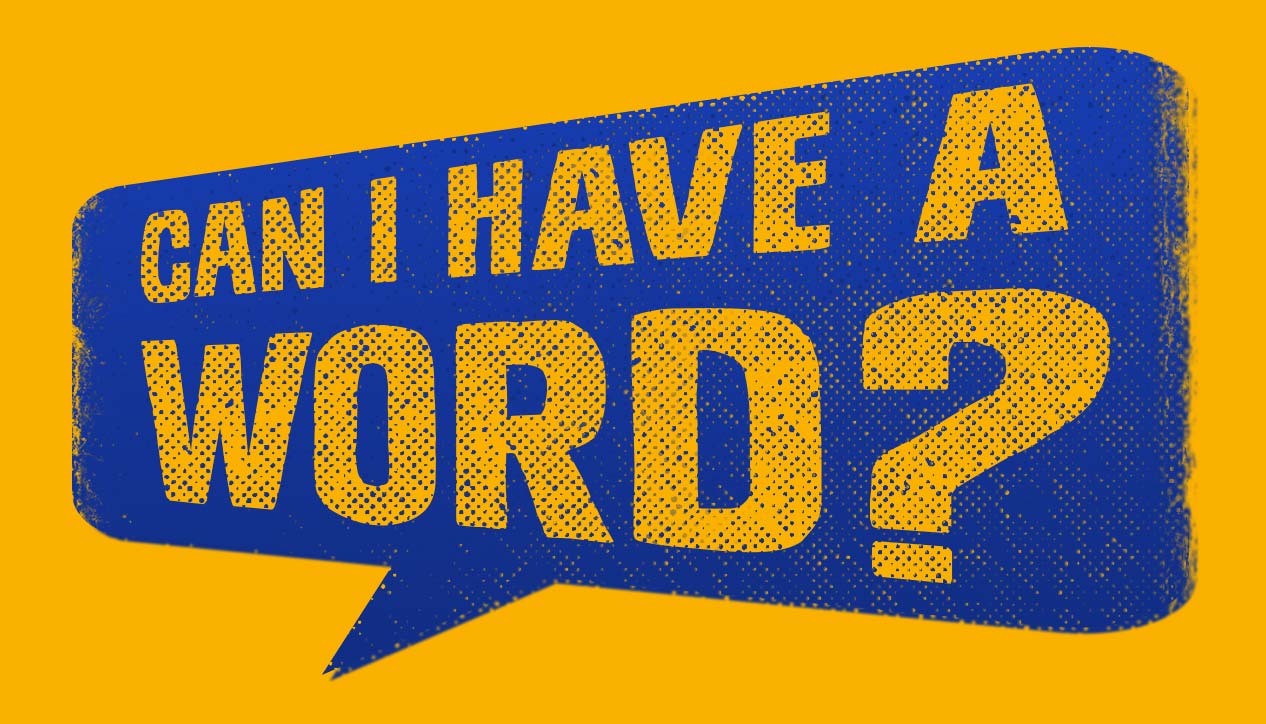 Can I Have A Word?
Wednesday September 13th, 2017 with Dick Altavista
Today's Guest Mariam ZoHouri from Mealshare.ca http://www.mealshare.ca/en/home/
Mealshare partners with restaurants, and places our logo next to a few menu items. When a customer orders a 'Mealshare Item', they get their meal, just like normal. And, we also provide one meal to a youth in need! Buy one, give one – it's that simple! For each meal sold, restaurants contribute $1.00 to Mealshare. We then forward along most of those funds to one of our partner charities, to go out and purchase the groceries and ingredients needed for a meal. See here for the breakdown of what Mealshare does with the funds we receive from partner restaurants.
The French Girl
Tom Russell - Play One More - True North Records

The Night The Chinese Restaurant Burned Down
Tom Russell - Play One More - True North Records