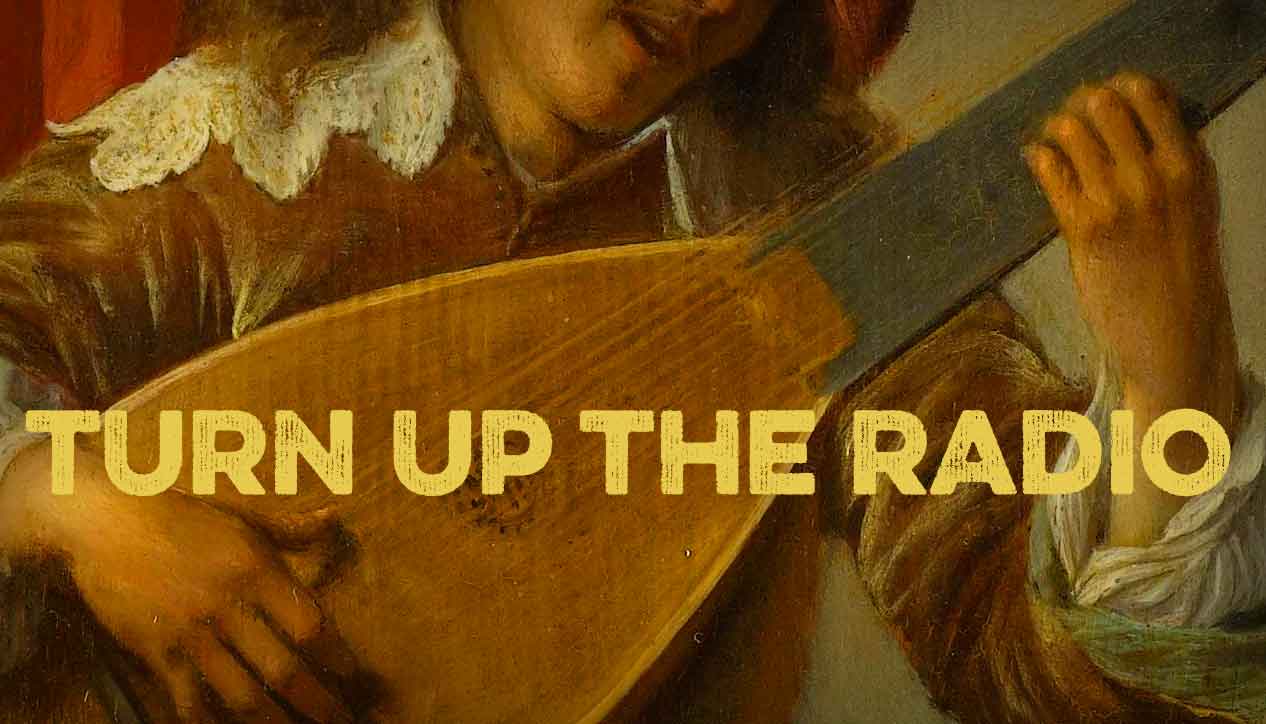 Turn Up The Radio
Monday April 5th, 2010 with Chris Ikonomopoulos
Skotoseme
Diamanda Galas & John Paul Jones - The Sporting Life - 1994 - Mute
Scarily excellent LP from the terrifyingly enchanting Diamanda Galas. Ex-Led Zeppliner fills in the low end for a range of (fill in the blank) music.
Here Come the Philistines
T-Bone Burnett - Tooth of Crime - 2008 - Nonesuch
Grandmixer Cuts It Up
D.ST & Infinity - Rap It! - 198? - Celluloid
Odd yet badass LP from NYC's sometimes shady Celluloid label. Kind of a compilation and also a label sampler of sorts, this early 80s music dishes the future electro. Head nodding drums, synths and a touch of outer space combines with rapping in french, a song about dancing the Smurf and Futura 2000 laying down the straight goods about graffiti. I am really glad this exists.
ps. The Clash somehow supply an instrumental for rhyming over as well.
World War III
Grandmaster Melle Mel & The Furious Five - S/T - 1984 - Sugarhill
Let's not forget that Flash was not the only Grandmaster to chill on the ave. with the Furious Five.
Wake Up
Run-DMC - Run-DMC - 1984 - Profile
Wordy Rappinghood
Tom Tom Club - S/T - 1981 - Sire
If A Girl Answers (Don't Hang Up)
Vanity 6 - S/T - 1982 - Warner
Butter
Richard "Dimples" Fields - Give Everybody Some - 1982 - Boardwalk
Nothing says smooth like Dimples. True entertainment. Working the 80s funk/soul to a maximum.
Cubano Chant
Cal Tjader - [from a] Best of - 1965 - Fantasy