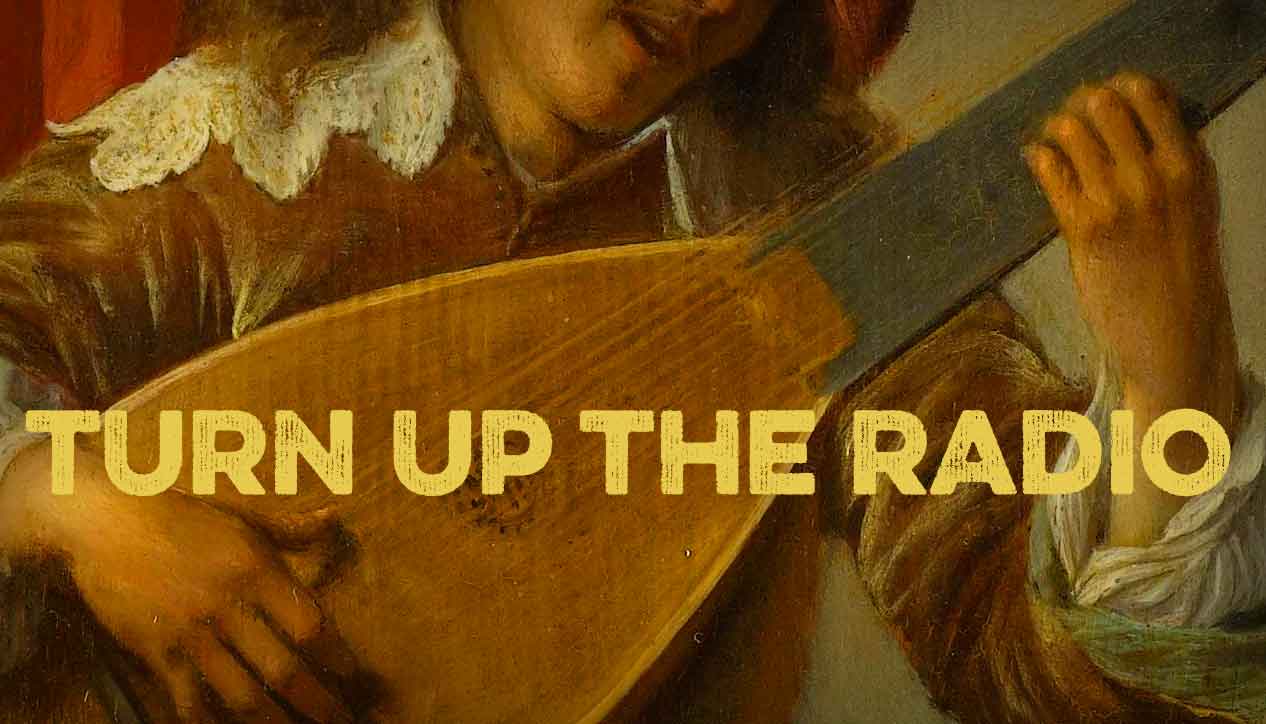 Turn Up The Radio
Monday April 12th, 2010 with Chris Ikonomopoulos
Kind of a 70s Rock Ride.
Questions, comments, heckles: turnuptheradioradio at gmail
Love
Mark-Almond - S/T - 1971 - Blue Thumb
British duo whose sound I find ideal in so many ways. Is it just me?
Angel of Sunlight
Turiya Alice Coltrane & Devadip Carlos Santana - Illuminations - 1974 - Columbia
10538 Overture
The Electric Light Orchestra - S/T - 1972 - United Artists
Music Maker
Donovan - Cosmic Wheels - 1973 - EPIC
Heavy yet sometimes awkward while still Donovan.
Voodoo Chile
Gil Evans Orchestra - Plays the Music of Jimi Hendrix - 1975 - RCA
No stranger to this show, this LP continues to inspire awe!
Black Eyed Girl
The Bob Seger System - Ramblin' Gamblin' Man - 1968 - Capitol
Seger's debut LP in a super bad ass, three piece, fuzzed out sound. Production that includes blatant tape edits, drifting volumes, some of my favorite uses of stereo sound and joints so big they're probably still burning.
Strange Ships
Fox - Tails of Illusions - 1975 - GTO / Ariola
Third Stone From The Sun
The Jimi Hendrix Experience - Are You Experienced? - 1967 - Reprise